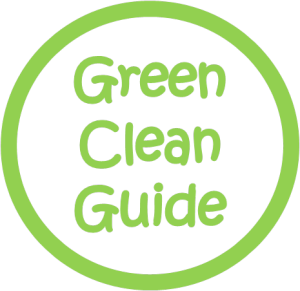 Green is a buzz word of the world today. College students, business persons and many others are always in need of latest information in the fields of Environment, Renewable Energy, Sustainability and Green technologies. However, all this information is rarely available on single platform. This requires professionals and students to invest considerable time in searching it.
Green Clean Guide aims to be an easy to use approach created to make available such information in a single place. All the content that is available on this website has been collected from reliable sources and has been created after doing thorough analysis and research. Our aim is to make things simple for our readers. We would encourage our readers to comment on the topics presented here which will help us to create better and more targeted content in future.
Greencleanguide has been written about in newspapers and views expressed by it's authors have been cited in varied fields.
Disclaimer
Information contained in this website is for educational purposes only. The editors of greencleanguide.com do not assume liability whatsoever for the use of the information contained in this publication therefore use this information at your own risk. This site does not represent the thoughts, plans or strategies of the  employer of the team members. It is solely author's/editor's/contributor's opinion.
Privacy Policy: We will never sell, rent, trade, or lend our subscriber list to anyone, for any reason, whatsoever. We respect and protect your privacy.
At times we take content from other websites for conducting our research and analysis. And whenever we do this, we quote the respective source. However, at any point of time if you feel that your content should be removed from the website, please feel free to contact us.
©GreenCleanGuide
Partners/Contributors