Burning Environmental Issues in India
|
India's rapid economic growth might have impressed many experts but it does come at a cost which more often than not is being burnt by the environment. In the wake of limited natural resources, negative externalities like environmental degradation, climate change and carbon emissions have largely been put on the back burner.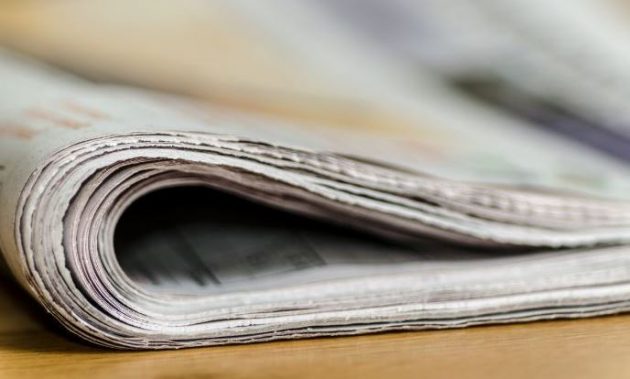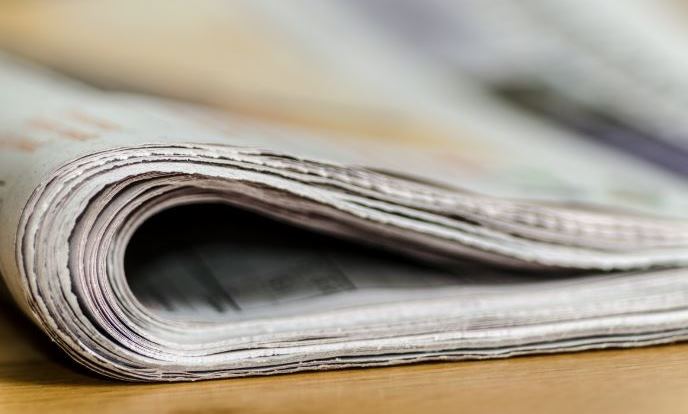 Here's a list of some of the most serious environmental issues in India:
Air pollution: Air pollution levels in the country have been rising to scary levels for the past few decades. As per a World Health Organisation survey released in June 2018, New Delhi and Kolkata are two of the most polluted cities in the country.
Water Pollution: As per the statistics released by Central Pollution Control Board (CPCB), the number of polluted rivers in the country has risen from 121 to 275 in the last five years, with Maharashtra faring the worst among states in keeping its rivers clean.
Noise Pollution: Sound pollution has been consistently rising in Indian cities. Currently, Hyderabad, Chennai, Lucknow and Delhi are the noisiest cities because of reasons like population growth, overcrowding and traffic.
Soil Pollution: One of the kinds of pollution the country is reeling under soil pollution, thanks to reasons like careless disposal of chemical and menstrual waste and excessive use of pesticides.
Land Denudation: The rapid deforestation is leading to soil erosion and land being denuded when floods ravage areas located near rivers.
Plastic use: Despite the country's commitment to do away with single-use plastic this year, India needs to go miles ahead to curb usage of other forms of plastic like microplastic.
Coastal zone management: Rapid economic development in areas nears coastlines have not only led to loss of habitat for marine life but also loss of livelihood for locals who are involved in fishing.
Environmental governance: The Centre needs to revamp its environmental governance tactics which are lying in limbo due to slow pace of infrastructure development and fragmented policies.
Climate Change: The country is vulnerable to climate change due to combination of factors like high dependence of exhaustible energy resources, high population and rampant poverty.
Smog: Months after Delhi was covered by an unprecedented cover of smog, the Union government is yet to crack down on burning of crop residue by farmers.
Man-animal conflicts: Conflicts between predators like tigers, leopards and lions with locals living nearby have been rising over the last few years, often leading to man-animal conflicts.
Dams: Research shows that dams have disrupted the connectivity of rivers blocked sediment deposition and impeded breeding of fishes and other aquatic animals.
Encroachment in coastal areas: Tribal groups whose primary occupation is fishing are fast losing their livelihoods due to commercial activities in coastal areas. The influx of commercial fishing and fish trawlers for export has led to a rapid rise in conflicts involving strikes and violent clashes.
Uncontrolled mining: Government-backed support and easy policies led to a rapid rise in mining activities in post-Independence era in the country. Consequently, regions rich in minerals have witnessed environmental degradation and deforestation.
Ecological restoration: Over the years, the efforts on the part of the government to undo the damage done to the environment have been slow and tepid. On the other hand, voluntary organizations, on many occasions with the local populace, have organized drives for ecological restoration.
Population: With India's population inching closer to world's most populous nation, China, the country also needs to think about accommodating its citizens, both at present and in future. As a result, rapid urbanization has led to various environmental problems like deforestation and loss of habitat of animals.
Hazards of chemical abuse: Once used to increase yield of crops, the excessive use of pesticides has over the years caused substantial damage to the environment by hampering soil quality. Research suggests that over the last three decades, the average per hectare consumption of pesticides has increased by a wide margin.
Greenhouse effect: India is yet to adopt a stringent strategy to tackle rising emissions of greenhouse gases (GHG). Though it has a set of laws to bring down GHG emissions, but there is lack of effective implementation. A PBL Netherlands Environment Assessment Agency report, released in 2017, showed that in 2016 India's GHG emissions went up by 4.7%.
Poaching: Despite being illegal, poaching still thrives in India. Endangered animals continue being killed in India for their body parts which are in great demand in other countries for their use in medicine and resale value. The rapid extinction of animals also threatens to dislodge the ecological balance and adversely affect biodiversity.
Lack of accountability: India's regulatory framework for environment laws follows the 'polluter pays principle', which literally translates to strict punishment for the polluter and compensation for the one affected by the act. However, the framework is followed only on paper. As per the Environmental Performance Index—an index which ranks 180 countries based on 24 indicators—India ranked 177th.
Wildlife preservation: India's efforts to preserve wildlife lag behind, with many animals on their way to extinction. Rapid urbanization, poaching, lack of government support are just some of the reasons to be blamed for the problem.
Lack of public participation: A much ignored reason behind the failure of drives to spread awareness about environmental conservation in India is the lack of public participation.