Green Grids – Adapting to Progress
|
6. Green Grids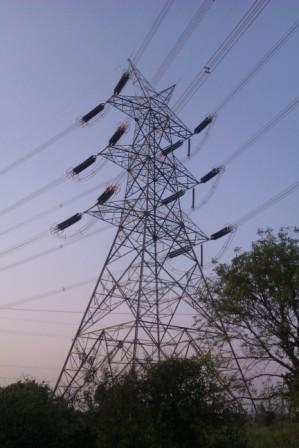 Transmission infrastructure is gaining increased attention as more and more Renewable Energy and Energy Storage capacity comes online.
Power from remote solar and offshore wind farms has to be evacuated to the consumption centres. At the same time, infrastructure should be capable of dealing with changes introduced by small scale renewable energy models. Key amongst these is roof-top solar and net-metering.
In case of major adopters like Germany, USA and Denmark, renewable energy has turned into a significant source of power. There have been many days when renewables have been able to meet most or all the load requirements.
These changes have led to debates on the role and viability of traditional power utilities. These utilities now have to find ways to recover cost of infrastructure as well as deal with the increased need for data management. Traditional power utilities like RWE in Europe are also shedding their old business models and transforming themselves into "renewable energy service providers."