How to score high in Carbon Disclosure Leadership Index 2013?
|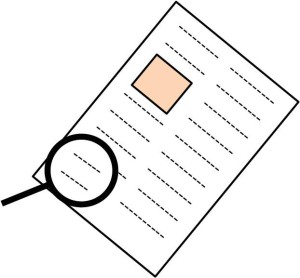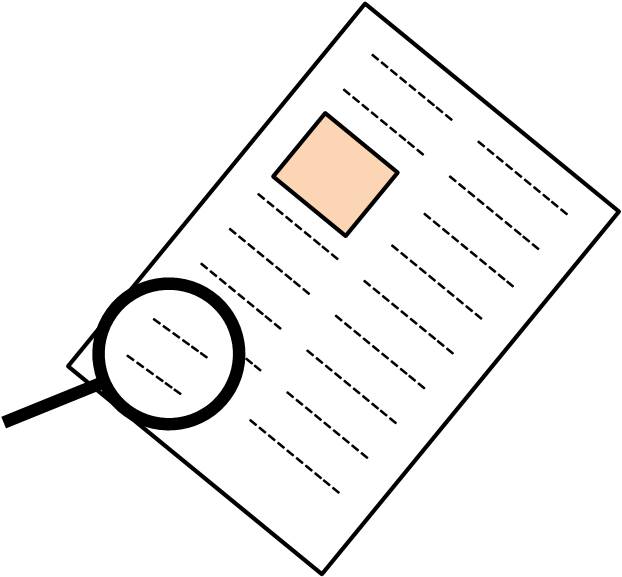 Carbon Disclosure Project (CDP) is a global nongovernmental organization registered in UK. It has released its information disclosure request for Investor CDP 2013 program in February 2013. This year, CDP is requesting climate change information from India's 200 largest companies by market capitalization as listed on the Bombay Stock Exchange.CDP asks to disclose information on greenhouse gas emissions, energy use and the risks and opportunities from climate change from thousands of the world's largest companies. CDP is endorsed by 722 institutional investors with $ 87 trillion in assets to do this job. CDP 2013 questionnaire is live since Feb 2013. Reporting companies have to disclose their climate change related information on CDP's Online Response System (ORS) before 30th May 2013. (Read more articles on CDP)
The CDLI disclosure scores are based on the methodology developed by CDP and ranks the organization according to the quality of disclosure to the CDP information request. CDP India introduced the Carbon Disclosure Leadership Index (CDLI) in India for the first time in year 2011. This year, CDP also published guidelines on the scoring methodology.  (Read more on performance of Indian companies in CDLI in 2012)
How to improve disclosure score –Investors disclosure program?
Companies those are reporting privately will not get disclosure score. Therefore make your response publically available.
All the questions are important.  However, CDP has allocated scoring points to each question based on the amount of data requested. Some questions have more points depends on their importance e.g. Scope 1 and 2 GHG emission disclosure.
Reporting company will receive scores based on quality and accuracy of answers entered into CDP's Online Response System (ORS).
Be sure that you don't provide information in the ORS field unless asked to do that. It means CDP will assess information provided by the reporting company for only specific questions as asked in the ORS.
The ORS has facilities for reporting companies to provide additional information in section entitled "Further information" and to provide attachments to answers. This is an important point to be considered that the information provided in section "Further Information" and the attachments will not be scored.
Don't give references of the information provided in previous questions. Such references will not be considered. Indeed, information should be provided for each and every question despite of its relevance with other questions.
Don't leave any question unanswered.  There will be zero score for unanswered question. Instead put some value e.g. Scope 3 GHG emission if irrelevant to your organization, just put zero in the field in ORS.
If the question is answered incorrectly, there will be zero points for that question. Hence be cautious towards answering all questions.
 I hope this information will help you to improve your score this year.
Disclaimer:  We have taken all necessary steps for the accuracy of this information. However, we suggest to refer CDP 2013 scoring methodology for more and detailed information. All the information is sourced from CDP scoring methodology 2013.