$1.5 billion funding for Solar sector in April-June
|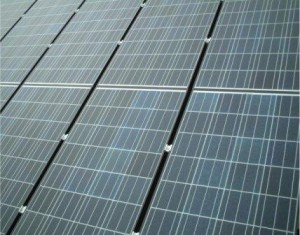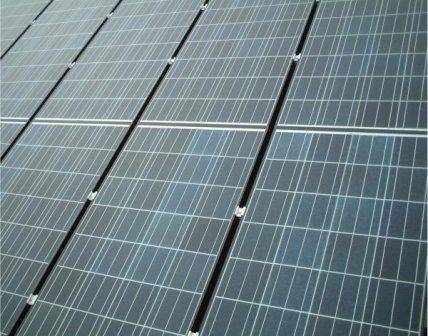 The solar industry has been augmenting well and has attracted US$ 1.5 billion through a total of 40 deals, according to Mercom Capital Group's second quarter funding and M&A report for solar sector.
According to the report's summary, "Global VC funding in Q2 2013 totaled $189 million, up from $126 million last quarter. As previously stated, these low levels of funding look like the norm for the sector for at least the near future."
The report analysed funding on the basis of four categories — project funding, VC funding, debt funding and others.
Three Indian deals three were listed in the project funding category while one Fortum's acquisition of a solar power plant in Rajasthan was included in the project M&A category.
Among the VC deals solar downstream companies received USD 128 million in funding, Mercom Capital said.
"With solar technology companies struggling, investments have been going to downstream companies," Mercom Capital Group CEO Raj Prabhu said.
Read the summary of the Report here
Reference;