After Wind, Solar Power Developers Rejoice
|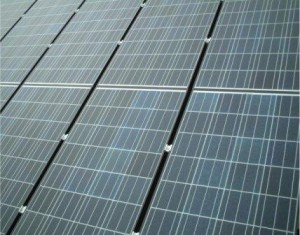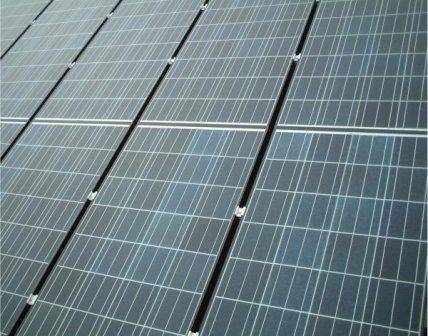 Gujarat Electricity Regulatory Commission has rejected a cut in solar tariffs paid to generators as per reports.
The move by Gujarat Urja Vikas Nigam Ltd, which submitted a petition and requested a 28 percent cut in the rate it pays for electricity from solar plants had been strongly opposed by solar developers.
It could have led to a reduction in investment and created uncertainty in the minds of developers had the order been upheld.
GUVNL wanted to cut down on tariffs because of the higher profits being earned.  A tariff order could be challenged within 60 days according to the rules of the state but GUVNL had asked for revision after a period of three years. Read more here.
Gujarat is rich in investments in solar energy, biomass and wind energy. It is also the leading state in terms of overall solar energy installation in India. Read more here.
India recently also moved to approve the generation-based incentive for wind power projects and the government would provide an incentive of 50 paise per kWhr subject to a total of Rs 1 crore per MW of capacity. Read more here.
India had failed to keep its position up in the Renewable Energy Country Attractiveness Index (RECAI) in this quarter.
Reference and further reading;
Read more on Solar Technologies
Read more on Renewable energy country attractiveness index
Read more on Renewable energy growth in India