Environment Ministry Forms 19 Teams to Undertake Cleaning of Beaches, River Fronts and Lakes in Nine Coastal States
|
In order to begin with the cleaning of various beaches, lakes, and riverfronts, 19 teams have been formed by the Ministry of Environment, Forest, and Climate Change.  This buildup to the World Environment Day has pledged to clean up around 24 beaches in 9 coastal states and also riverfronts in 24 recognized polluted stretches in 19 states, the list of all the coastal states and polluted states is mentioned in the list attached. In addition to the listed rivers, a special drive of cleanliness will be carried out at Yamuna riverfront in Delhi, and some certain water bodies and lakes have also been identified for cleaning.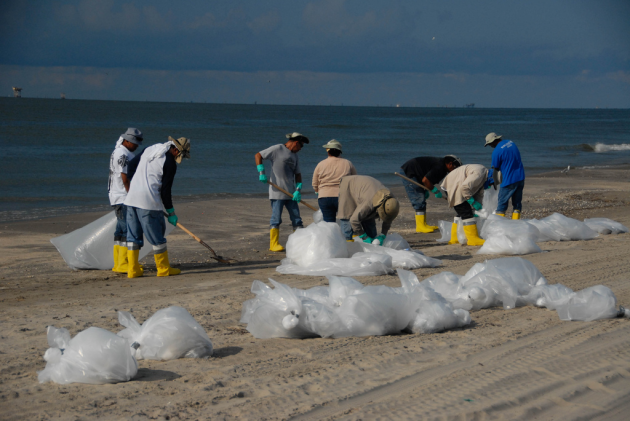 The 19 teams undertaking the initiative will include State Pollution Control Boards, senior officers of MoEF&CC, state nodal agencies in-charge of eco-clubs of schools,  college of fisheries located along the coastal stretches, the district administration, and other educational/research institutions. They will also involve college students, school children, and local communities in this cleaning operation. The Ministry will also engage Eco-club schools that are getting support from MoEF&CC under the National Green Corps programme.
For each stretch of lake, beach, and riverfront, a total amount of ₹10 lakh has been assigned. The campaign will also include cleaning up of important archaeological sites. The clean-up operation started on May 15 and is to be closed on June 5. During this entire period, multitudinous activities will be organized like quiz competition, awareness rallies, debated, and various cultural programmes.
Dr. Harsh Vardhan, the Union Minister for Environment, Forest, and Climate Change, has requested the Principals of various schools across the country in written, to declare their schools/institutions free from plastic pollution. Moreover, the Ministry will certify the schools that will become pollution free and will contribute to broadcast the detrimental effects of plastic by keeping in mind the following activities like-
A proper ban on plastic items in the school such as plastic bags, plastic water bottles, plastic plates, plastic cups, plastic water jugs, plastic trays, folders, and pen stands, etc.
To select a pond, water body, beach or eco-sensitive area, etc. in or around the school or college and make them plastic free.
There must be an undertaking of some cleanliness drives on prescribed holidays between April to May.
After the completion of the programme, certificates titled "Green School/college" will be awarded to the institutions that have declared themselves free from plastic pollution. Senior officers of the Ministry, regional offices of MoEF&CC, and district administration will monitor this programme. Union Minister for MoEF&CC will also issue certificates as a token of appreciation to all the participating schools and colleges.