Compulsory Hydro Power Purchase Obligations for DISCOMS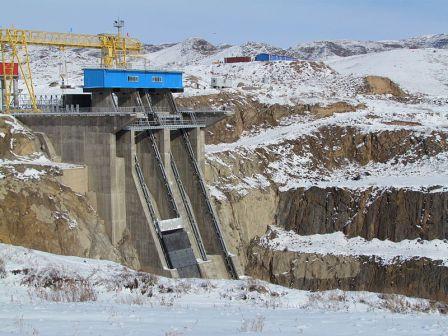 According to reports, the Power Ministry plans to make it compulsory for DISCOMS (distribution companies) to purchase a set percentage from hydel sources.
This would on turn benefit the Hydropower sector.
Speaking on the sidelines of a conference organised by industry body Ficci, the Power Minister Jyotiraditya Scindia today said provision for "Hydro Purchase Obligation (HPO)" is being considered in the lines of RPO (Renewable Purchase Obligation).1
The National Tariff Policy (NTP) 2006 requires the State Electricity Regulatory Commissions (SERCs) to fix a minimum percentage of Renewable Purchase Obligation (RPO).2
Every entity thus has to meet its Renewable Purchase Obligations (RPO) target either by their own generation or by procurement of power from Renewable Energy generator or by the way of Renewable Energy Certificate or by the combination of all. HPO is expected to run on similar lines.
India has huge hydro power potential. Hydropower supplies at least 50% of electricity production in 66 countries.
View the status (Basin wise) as per CEA here
India is planning to further exploit its hydro power potential to the fullest extent in the coming years as part of its commitment towards low carbon growth. Read more on hydro [power potential here
Reference and further reading;
GCG's article entitled RPO for the state of Maharashtra