Eco tourism destinations- Telineelapuram, Andhra Pradesh
|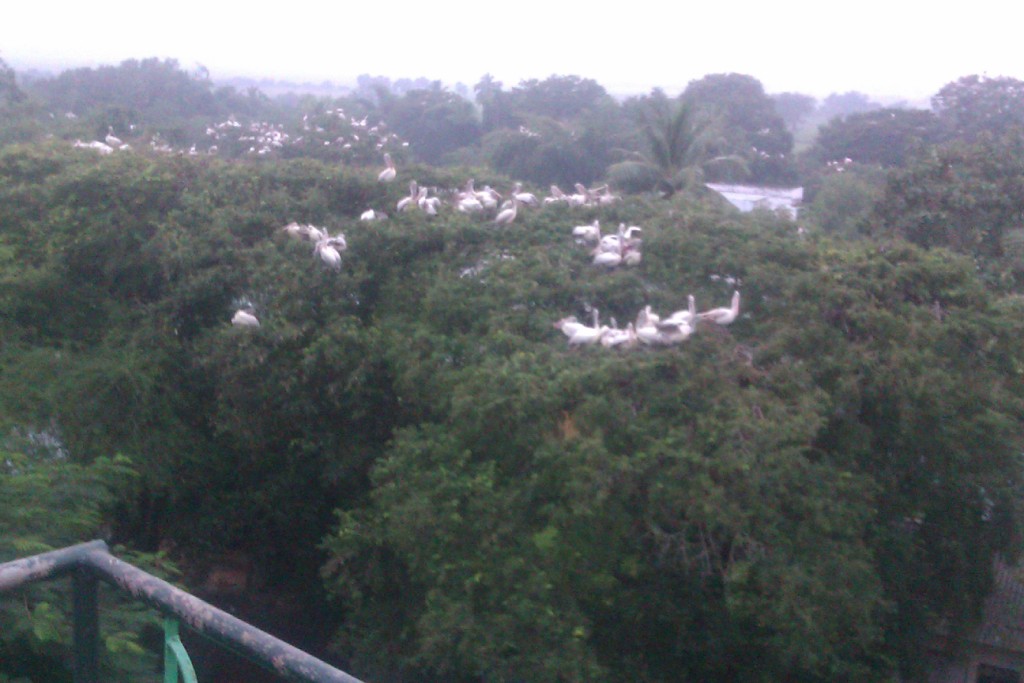 It is a very well maintained bird sanctuary in Andhra Pradesh. No direct buses are available from Visakhapatnam so it is a good idea to start early in the morning in order to have sufficient time with you. The nearest zila headquarters is Srikakulam. It is an Important Bird Area and bird enthusiasts will love visiting the site.
The site is famous for painted storks and pelicans that migrate from Siberia. A watch tower with various stories has been erected for the bird watchers.
How to get there-
From Visakhapatnam, take a bus to Tekelli. From Tekelli, take an auto which will take you back and forth for Rs. 150.
Alternatively, take a train to Naupada and from there an auto to the village.
References-
http://www.birdlife.org/datazone/sitefactsheet.php?id=18033#
Telineelapuram bird sanctuary in Andhra Pradesh  (Video Link)