Five Interesting Environmental Projects on Dream Wallets
|
In a developing economy which has to keep pace with global trends, India has come far when it comes to economic progress. However, many times economic progress comes at the cost of environment. At the same time, people are coming up with innovative ideas to help the society stroke a balance between sustainable development and economic progress. Unfortunately, not all such ideas are successfully implemented due to the lack of adequate funding. A great option for innovators to look for funding is Dream Wallets, where they can pitch their ideas to get more funds via crowdfunding. As part of their pitch, innovators list details about their project and its pros and cons, along with their target figure and a deadline.
Here's a list of some of the most interesting projects in Dream Wallets:
1)  Atmospheric water generators: In a nation where water supply is still irregular and even scarce, a device to generate water from the atmosphere can be very beneficial. The project is being pitched by Uravu Labs and its founders plan to build an infrastructure for off-grid sourcing of water. By producing water from the air people breathe, the atmospheric water generator can lead to a beahvioural change. An added plus is the fact that it is scalable, smart and sustainable. Still in its initial stages of trials, the final product would be able to produce around 250 litre of water every day and for a cost as low as Rs 1 per litre. Till now, the project has managed to get around Rs 11,000 from 20 backers.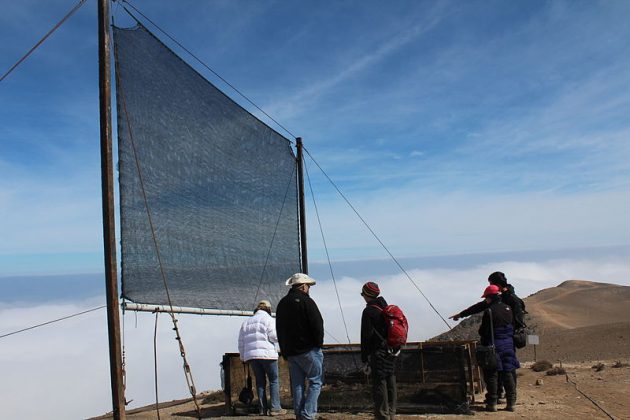 2)  Dutolo-Dustibit Toilet Locator Mobile App: Ever wandered in frustration looking for a toilet? If your answer is yes then your prayers might have been answered. Dutolo is a unique app which marks toilets and dustbins and locates them on a map via Google Maps. Till now, the team of Dutolo has marked as many as 275 dustbins and 150 toilets however, they need more finances to expand their operations. The app's crowdfunding campaign on Dream Wallets is spearheaded by Vishal Kokate and Praveen Tiwari, who claim that with just six to seven more people on board they would be able to mark 400 more toilets and dustbins on the app. The founders have managed to raise around Rs 21,000 from six backers through the crowdfunding campaign.
3)  Just Parked: This idea might put an end to the time wasted while looking for a safe parking space for or cars. Just Parked is an innovative mobile app and is the brainchild of  Visakh Nair, an engineer by profession. Once developed, people would be able to park their cars in parking lots and spaces of houses and localities for a few hours after paying a small fee to the owner of the house or the locality. As per Nair's estimates, parking spaces in localities and houses are vacant for at least right hours each day. When they are vacant, these spaces could be used for parking in exchange for a fee. Parking owners would be able to register their parking lots on the app by mentioning the space and timings during which they are vacant along with a few photographs of the facility.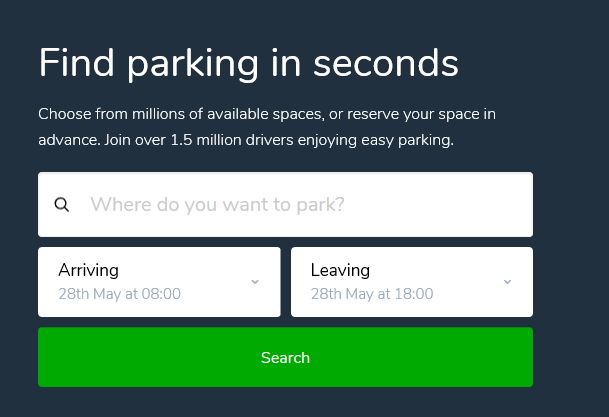 4)  Innovation to cool hot outdoor locations in factories: Factory owners often struggle to provide their workers good air conditioning especially in outdoor locations. A new machine devised by New Delhi-based architect Monish Kumar Siripurapu seeks to solve this problem. The machine would comprise a giant set up in the shape of a beehive and made from earthen cylindrical cones, thereby cooling without using electricity. These cylindrical cones form a wide surface maximizing the cooling effect.
5)  Marine robot to track pollution: The right kind of data can not only help expedite innovations but also leads to their effective implementation. This project seeks to design a marine robot to track water pollution and check river quality. The idea is the brainchild of Irfan Vakkayll, a mechanical engineering student from Kerala. Irfan and his team have successfully created the boat to carry the robot and are looking for financiers for the second phase of construction. The team has managed to raise Rs 2,700 by four backers  via a crowdfunding campaign on Dream Wallets.