Government considering proposal to setup separate grid for renewable sources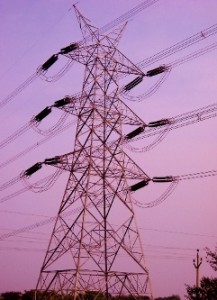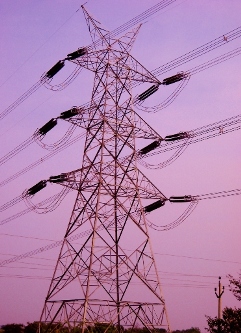 The government is considering setting up separate green corridor for streamlining power from two major renewable sources chiefly wind and solar.
According to reports by Financial Chronicle, citing planning Commission member BK Chaturvedi, "The green corridor is the answer to the high cost of transmission of solar and wind power… The separate grid is proposed to be set up with the help of Power Grid Corporation," he said.
The cost of transmission and uncertainty associated with transmission has affected power transmission. Forecasting rules that asked wind powers to estimate their power did not go down well with the industry.
The green corridor would attempt to synchronise power produced from solar and wind energy with the grid. The present transmission line finds it difficult to evacuate wind and solar power because of fluctuating voltage. Once the region gets connected to the grid by next January, the southern states would get a big relief from power shortages, said Chaturvedi.
With India looking to increase its share in renewable energy in the coming years, this would be a good step. Power shortages in the southern region could be overcome as the surplus power could then be transferred to the region.
Chaturvedi said with solar power now costing just Rs 6.5 per unit without much recurring cost, many states have drawn up plans to step up solar power generation.
"Many people are preparing for their own plants (solar power). Many state units have there own (solar) plants. The thermal (cost of generation) is Rs 3.5-4 per unit because coal is cheap and subsidised. If you depend on imported coal, then the cost (of solar electricity) would be more or less the same as thermal power," he said.
Reference;