Green India Mission is now under Centrally Sponsored Scheme
|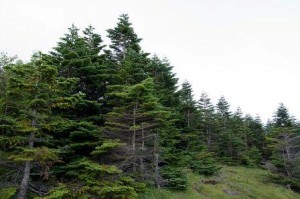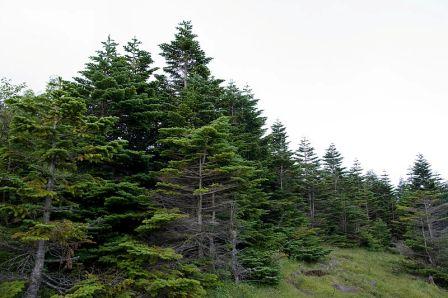 National Mission for a Green India, popularly known as Green India Mission (GIM) has received centre's nod to be treated as Centrally Sponsored Scheme (CSS). In February 2014, The Cabinet Committee on Economic Affairs has approved a proposal of the Ministry of Environment and Forests for GIM to be included in a CSS.
The National Mission for a Green India is one of the eight Missions under the National Action Plan on Climate Change (NAPCC). It is designed to take positive steps toward the vulnerability assessment associated with depleting natural resources and their impacts on livelihoods of the local people. Further it leads to increase green cover of the country and carbon emission reduction. Read more on Green India Mission.
State Governments implement CSS with maximum share of funding by the Central Government with a defined State Government share. There are very limited numbers of important schemes that are matters of national policy, such as family planning, resettlement of landless agriculture laborers, etc. Such schemes are included under CSS.
Activities under Green India Mission will be implemented under convergence with Mahatma Gandhi National Rural Employment Guarantee Act (MGNREGA), Compensatory Afforestation Fund Management and Planning Authority (CAMPA) and the National Afforestation Programme (NAP). Government has envisaged the total of Rs. 13,000 crores in 12th Five Year Plan (2012–2017) for the implementation of various activities under the mission. The sharing pattern for the plan outlay for centre and state would be 90:10 for the North Eastern States and 75: 25 for the rest of the States respectively.
Overview of the Mission implementation;
The gram sabha and the committees mandated by the gram sabha, including Joint Forest Management Committees (JFMCs) will oversee implementation at the village level.
Forest Development Agency (FDA) under the Chair of an elected representative at district/division level, State Forest Development Agency with a Steering Committee chaired by the Chief Secretary and an Executive Committee chaired by the Principal Chief Conservator of Forests will oversee implementation at the State/U.T. level.
A Governing Council, chaired by the Minister, MoEF and a National Executive Council chaired by the Secretary, MoEF and co-chaired by the Director General of Forests & Special Secretary (DGF&SS) with the Mission Director as the Member Secretary will facilitate implementation at the national level.
On June 2013, the Planning Commission announced reduction of number of CSS by merging them, thereby resulting in a total of 66 Centrally Sponsored Schemes (Read more here).
Reference – PIB