India Cuba co-operation in the field of Renewable Energy
|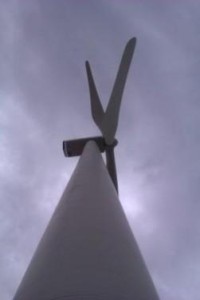 India is going to cooperate with Cuba and help n developing the country's renewable energy sources. Dr. Farooq Abdullah, Minister of New and Renewable Energy conveyed the message while meeting Mr. Marino Murillo, Vice president of the Republic of Cuba at Havana.
Dr. Farooq Abdullah is visiting Cuba presently.
Dr. Abdullah also briefed his counterpart on the energy situation in India and India's ambitious plans in renewable energy. He also explained India's expertise in wind energy and solar through schemes such as the Jawahar Lal Nehru National Solar Mission (JNNSM).
Both Mr. Murillo and Mr. Valdez in turn informed the Indian Minister of Cuba's strong desire to diversify its energy mix by exploiting its renewable energy resources, especially in wind and bagasse-based cogeneration projects.
Dr. Abdullah offered India's help and expertise in setting up renewable projects as well as in capacity building and project preparation. Cuba also expressed its desire for the same.
Earlier Dr. Abdullah was given a brief on the achievements of Cuba in universalizing health care resulting in significant reductions in infant mortality and increase in life expectancy. He also visited the local polyclinic to understand first-hand the health systems.
PIB