Azure's rooftop solar India project financed by IFC
|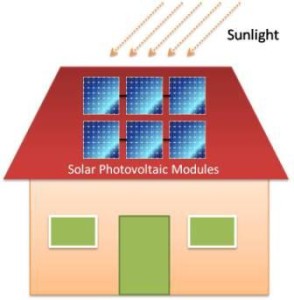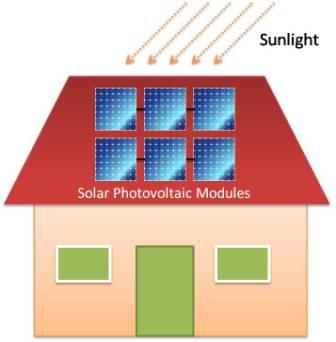 Azure's rooftop solar project in Gujarat is going to be financed by IFC. Established in 1956, the International Finance Corporation (IFC) is an international financial institution that encourages private sector development in developing countries.
The project will help in offsetting 3,600 tons of carbon emissions per year.
The company is constructing a 2.5 megawatt rooftop solar project in Gandhinagar that will be connected to the state electricity grid.
"With this, Azure Power has forayed into distributed solar power generation. We are committed to driving down cost of energy for end consumers," Azure Power's Chief Executive Officer Inderpreet S Wadhwa said.
Recently Azure Power India Pvt. and Solairedirect SA were also among the winners of licenses to build a total of 250 megawatts of solar power in Punjab.
"The project will assist the state in introducing public-private participation to generate green energy at the household level. The project supports reduction in greenhouse gas emissions," IFC Infrastructure Director for Asia Anita George said.
Azure Power is India's leading independent solar power producer and has several projects operating under various policies for grid connected, rooftops and off-grid systems in the country.
Reference;
Azure Power Official Website