Solar Shipments show a rise
|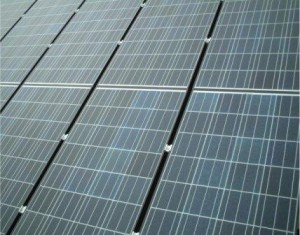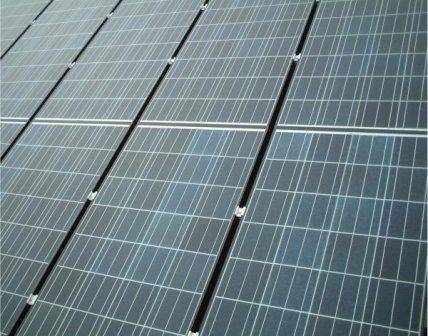 Solar shipments exceeded sale projections by 32% in Asia as per reports.
Canadian Solar Inc. (CSIQ) , Guelph, Yingli Green Energy Holding Co. (YGE) and Trina Solar Ltd. (TSL) also surpassed their own projections.
Yingli said shipments will rise 23 percent to 24 percent from the first quarter, compared with an earlier estimate of gains in the low- to mid-teens. China accounted for 23 percent of the Baoding, China-based company's shipments last year, up from 6 percent in 2010.
Throughout the world, solar industry is increasingly being looked at a clean energy option. EU and China recently averted a trade dispute and reached a compromise with regard to the trade dispute of solar products. Read more here China is aiming to increase its solar power generation four times its present capacity and reach up to 35 GW by 2015. Read more here
Closer home, Su-Kam has set itself a target of Rs 350 crore from various solar projects that are going to be set up in this financial year. Read more here
Long pay back periods, low plant load factors and requirement of large area of land are the main barriers behind the slow growth of solar energy. All this seems to be changing with a renewed interest and growth in the sector.
Reference and further reading;
Read more on Solar technologies