India planning grid for Wind, Solar Transmission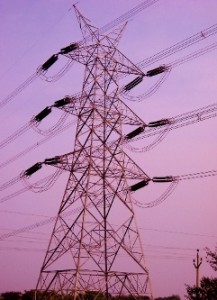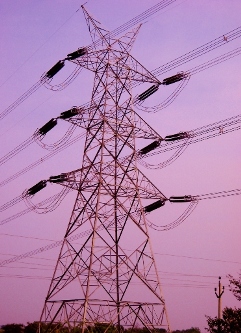 India is planning to build an electricity grid in order to evacuate power from wind and solar as per reports.
The plan would cost nearly 6 billion euros.
The grid will be built across seven states over the next five to six years, Ratan P. Watal, secretary at the Ministry of New and Renewable Energy, said in New Delhi today. The project will receive 250 million euros "soon" from KfW Group, a German development bank, he said.
KfW will finance a total 1 billion euros, Watal said. The grid will also receive funds from the World Bank, Asian Development Bank, India's National Electricity Fund and state governments, he said.
India had faced a severe and massive blackout that left half the country without electricity and the move may end such blackouts in future.
The authorities had also asked wind power generators to forecast their generation in order to help stabilise the grid. Read more here.
However, the pattern of energy production in India is still biased towards fossil fuels. Renewable energy ranks bottom of the total production. The power sector suffers from inherent problems like bundling of activities whereas globally power sector is unbundled into generation, transmission and distribution as three separate independent activities. Read more here.
Reference and further reading;
Read more on Power shortage and Coal
Read more Indian Electricity Scenario