India fails to retain its position in Renewable Energy Country Attractiveness Index
|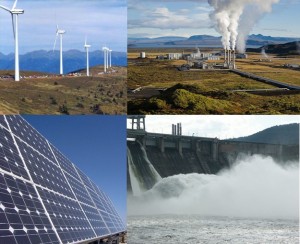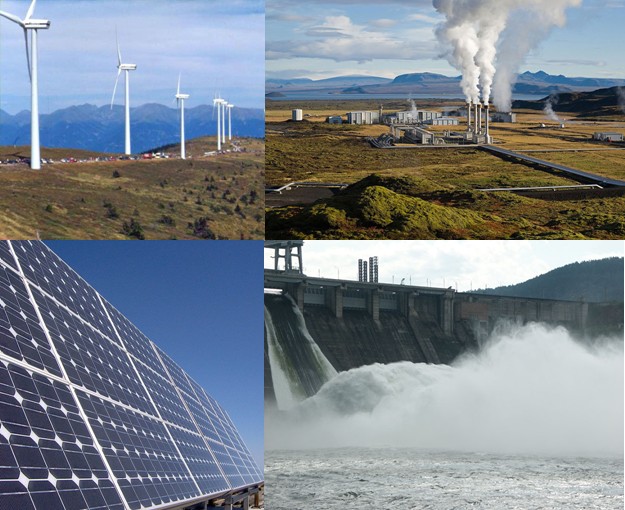 India has failed to keep its position up in the Renewable Energy Country Attractiveness Index (RECAI) in this quarter. India is at the eighth position much less than the fourth position it had in the last quarter. Ernst and Young –a global advisory firm attributes this fall   to high entry barriers for foreign investors and increasing cost of financing for renewable energy project.
RECAI provides an overall score for all renewable energy technologies such as Wind energy technology comprising onshore wind index and offshore wind index, Solar energy technology comprising solar photovoltaic and concentrated solar power, Biomass and other technologies.
RECAI was established by Ernst & Young in the year 2003. It scores 40 countries on the attractiveness of their renewable energy markets, energy infrastructure and the suitability for individual technologies
This quarter, US is on first position in this index followed by China, Germany, Australia and UK.
Despite a fall in the index, India is still a host spot for solar energy investment in recent years. In addition, government of India is working towards strengthening electricity sector.
The Electricity Act passed in May 2003 provided impetus for far reaching changes in the electricity sector in India. Generation, distribution and transmission sectors were segregated into different businesses. Electricity regulatory commissions were formed at the Central and State level to form regulations and resolve the disputes.  All these activities resulted in a more suitable environment for the growing Renewable energy sector. As a result of encouraging polices for this sector, it is growing rapidly. The share of renewable energy in India's total energy mix is 1%, 6% and 12% in year 2002, 2007 and 2012 respectively. (Read more here)
Read more about RECAI here