Kochi to Become Solar City
|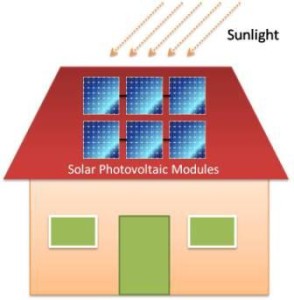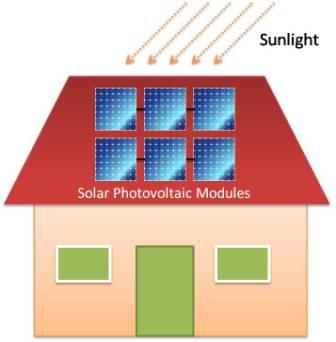 As per reports, Kochi is planning to become a solar city under the aegis of Ministry of New and Renewable Energy (MNRE). The Kochi Corporation is currently initiating a detailed project report (DPR) on the same.
Read more on various solar technologies
The Solar Cities project under the MNRE is aimed to develop cities with a focus on deriving energy requirements from renewable sources and to cut down dependence on conventional sources of energy. A minimum 10% reduction is to be achieved within five years.
"In a Solar City all types of renewable energy based projects like solar, wind, biomass, small hydro, waste to energy etc. may be installed along with possible energy efficiency measures depending on the need and resource availability in the city." (Read more here)
A total of 48 cities were selected out of which Thiruvanthapuram is the other before Kochi that was selected for participation in the solar cities project. 31 cities have received approval. A total of 60 cities are supposed to be covered under the five year plan with one city in each state and a maximum of five within a state.
For a country like India, it makes more sense to invest in solar energy as being a tropical country; we have areas capable of harvesting solar power throughout the year.
Financial help is given under the scheme for up to Rs 10.00 lakhs for preparation of a Master Plan, Up to Rs. 10.00 lakhs for setting up of Solar City Cell, up to Rs. 10.00 lakhs for oversight of implementation during three years and up to Rs. 20 lakhs for capacity building and other promotional activities to be utilized in three years.
Recently Chandigarh was declared as a solar city and is undertaking programmes to tap solar power in many areas.3
Reference and further reading;
Read similar article entitled "Chandigarh declared as model solar city"