LOI's issued to 7 companies for solar projects in Bundelkhand
|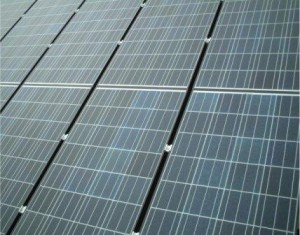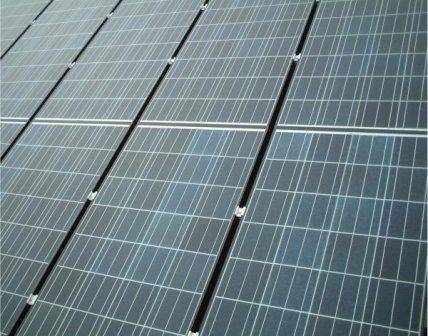 The UP government has issued a letter of intent to seven companies for setting up solar power plants with a total installed capacity of 130 Mw on Thursday as per reports.
The power plants will be set up in the Bundelkhand region. The seven companies include M/s Colonizers and Developers, Jackson power pvt ltd, DK Infracon Pvt Ltd, Rifex Energy Pct Ltd, Azure Surya Pvt Ltd, Essel Infra Project and Moserbaer Clean Energy Ltd.
This is in addition to the MoU with the National Hydroelectric Power Corporation (NHPC) for setting up a 100 MW solar power plant in Jalaun. NHPC was required to set up a joint-venture within three months. The 100 MW NHPC unit is also slated to be the largest single solar plant unit in the country. Read more on it here.
The state government has also signed a memorandum of understanding (MoU) for acquiring around 424 Mw of power for the next 25 years beginning 2016. The supply will be by Lanco power limited.
The Government of India has launched the Jawaharlal Nehru National Solar Mission (JNNSM) on  with a target to install solar power generation capacity of 20 GW by 2022. Read more on it here.
Reference and further reading;
Read more on Solar Technologies
Read ore on Solar REC market