MNRE not in favour of Anti Dumping Duties
|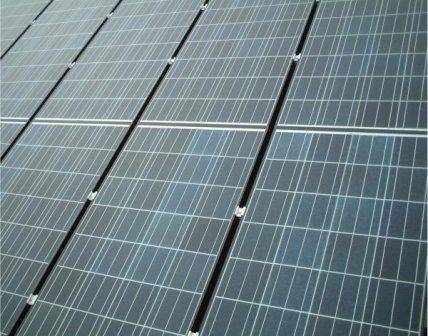 In a new twist, MNRE or the Ministry of New and Renewable Energy is now against the Ministry of Commerce decision to levy anti-dumping duty on imported solar cells.
MNRE feels that the timing is not right and the move can hurt the growth of the solar industry.
India's Ministry of Commerce and Industry had recommended imposing anti dumping duties on solar imports from US, China, Malaysia and Taiwan. The final authority in the matter is the finance ministry which will take a call on whether to impose the duty or not.
As and when finally approved, anti-dumping duties of up to $0.48 per watt will be imposed on solar cells from the US and $0.81 per watt from China, and $0.62 per watt from Malaysia and $0.59 per watt from Taiwan.
Indian solar producers for long have demanded protection from dumping of cheaper products from these nations that hurt the commercial viability of indigenous producers.
The recommendations were given by a long probe from the Directorate General of Anti-dumping and Allied Duties (DGAD).
As per the commerce ministry recommendation, the anti dumping duties would apply on "whether or not assembled partially or fully in modules or panels or on glass or some other suitable substrates, originating in or exported" from these countries, a Commerce Ministry notification had said.