NEEPCO Tapping Renewable Power
|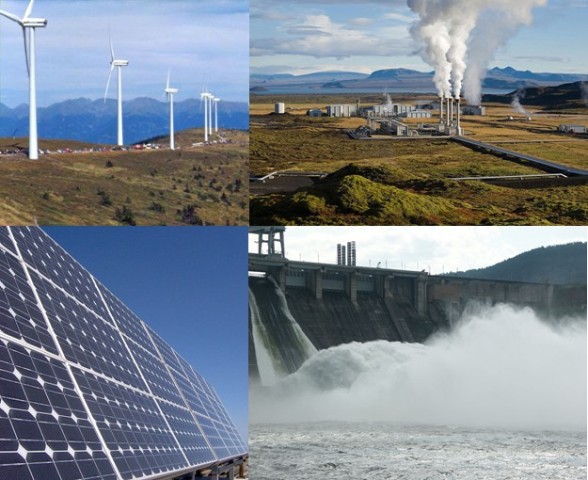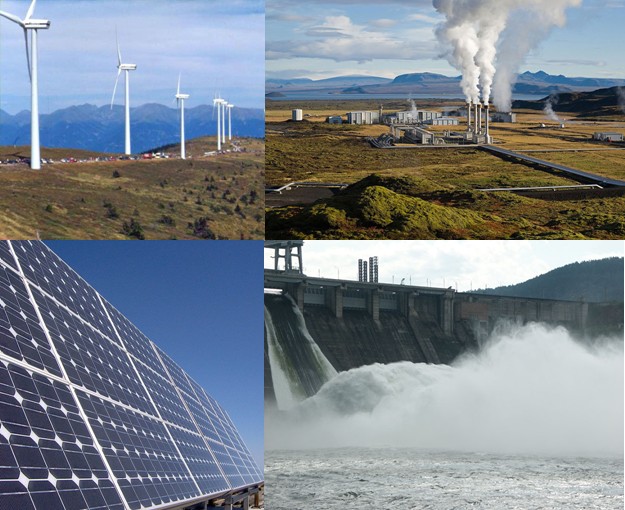 The North Eastern Electric Power Corporation Limited (Neepco) is planning to fulfill around 1500MW power from non-conventional sources of energy. NEEPCO is planning to utilize solar and wind power for the purpose.
"Talking to TOI, Neepco CMD P C Pankaj on Wednesday said the upcoming 101MW gas-based combine cycle Monarchak power project will add 5 MW power to the grid from next January."
"As part of clean development mechanism at Monarchak, we have installed the first such initiative in the region to tap solar power. Similar projects are also coming up in Arunachal Pradesh, Assam and Meghalaya," said Pankaj.
Solar energy doesn't pollute or generate toxic waste in its operation. It is especially advantageous for tropical countries as a good alternative source of energy for it can be used in a variety of locations unlike Hydro for example. India has set a target of 20,000 MW of solar power by 2020.
In India, Renewable energy projects can also take advantage of REC mechanism. REC mechanism was introduced by Central Electricity Regulatory Commission (CERC) in 2010. Under this mechanism, project developer with a renewable energy based power plant can register its project under REC mechanism and can earn better revenue by selling electricity as well as tradable REC in the dedicated market.
NEEPCO is also in talks to install a 3750 MW hydro-power project in Arunanchal Pradesh.
The MNRE has encouraged development of renewable sources of energy in the North Eastern States by a separate budget allocation under various programmes.
Reference and further reading-
Read more Solar Technologies