SC directs Central government to appoint a National Regulator to oversee implementation of Forest Policy
|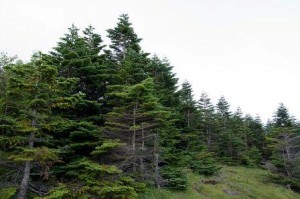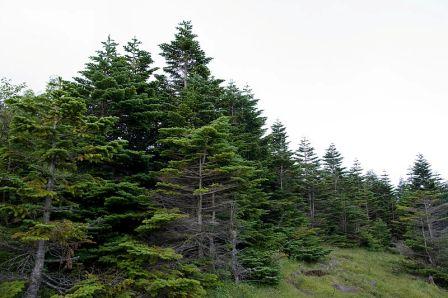 The Supreme Court of India on 6 January 2014 directed the Government of India to appoint a national regulator to oversee the implementation of forest policy. The court rejected the contention that there is no need for such a body.
The Supreme Court Bench of three judges, which was headed by A K Patnaik and comprised justices SS Nijjar and FMI Kalifulla, while hearing a PIL, also ordered the Centre to file an affidavit on compliance of its order by 31 March 2014. The bench also observed that directing the implementation of the national regulator is must as the present system under the central government was deficient.
The bench of the Court in its order said to the Union of India to appoint a regulator with its offices in as many states as possible. The judgment was passed after rejecting the plea of the Ministry of Environment and Forests (MoEF) that there is no need to need to appoint such a regulator to oversee the implementation of forest policy.
In its order the Court made it clear that the regulator will see the implementation of the Forest Policy of 1988, while the clearances will be made under the Forest Act by the MoEF only. The national regulator will deal directly the Environment Impact Assessment (EIA) notification of 2006 for every project.
The Court's order came on the MoEF plea that was seeking the modification of the 2011 decision in which it directed the centre to appoint a national regulator for appraising projects enforcing environmental conditions for approvals and to impose penalties on polluters.
There was no need to set up a green regulator to oversee matters related to environment clearances and pleaded for modification of its order to set a body was said by the centre in 2013.