Oil India Limited To invest Rs. 600 Crore in Renewable Energy
|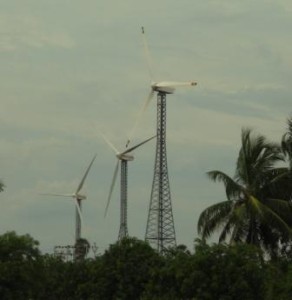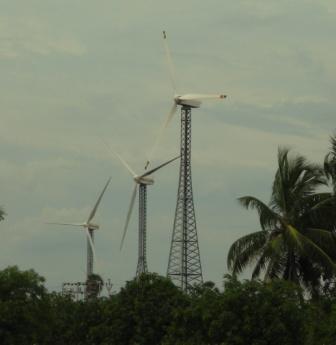 Oil India Ltd will be investing Rs.600 crore for setting up wind and solar capacity as per report by live mint.
The company will also set up and purchase liquefied natural gas (LNG) terminals in the country. "We are preparing our LNG strategy. We are discussing it," said T.K. Ananth Kumar, director, finance.
Oil India has already set up a 57.6 megawatt (MW) wind power capacity at an investment of Rs.400 crore and plans to build a 5 MW solar power project in Rajasthan this year.
"We plan to invest a total of Rs.1,000 crore in the renewable sector in the current financial year," said Ananth Kumar.
OIL is a wholly-owned Government of India enterprise since 1981.
India is also planning to build a separate grid at the cost of 6 billion euros for extraction of power from renewable sources. Read more here.
Wind sector in India has seen a resurgence owing mainly due to reintroduction of financial benefits such as the generation-based incentive for wind power projects. The government will provide an incentive of 50 paise per kWhr subject to a total of Rs 1 crore per MW of capacity.
India has a target of sourcing 15% of its total energy from renewable sources by 2020 under the National Action Plan for Climate Change. REC mechanism was also introduced in India in 2010 to promote Renewable Energy Sources and to support Renewable Purchase Obligation (RPO) mechanism. Read more on REC here.