Smart Citizen Kit Allows Even a Layman to Collect Data for Environment
|
An open-source package has been developed for collecting environmental data in a user-friendly way and is named as Smart Citizen Kit. This project aims at permitting anyone to accumulate environmental data, visualizing it, and sharing it with others with a little hassle.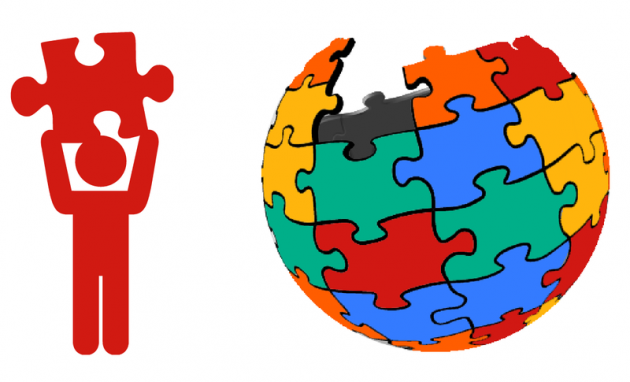 Smart Citizen Kit includes 3 technological layers:
Hardware
Smart Citizen Kit uses a hardware that contains 2 printed-circuit boards- an Arduino-compatible, data-processing board and an interchangeable daughterboard or shield. There is an additional component required which is USB-A to Micro-B cable. This component is standard used for charging in most non-Apple cell phones. In this version of the kit, the shield is called as the Ambient Board. According to its name, it carries sensors that measure:
Air composition (CO and NO2), Temperature, Light intensity, Sound levels, and Humidity.
This kit's hardware has a micro SD card connector, an onboard rechargeable battery, and a Wi-Fi module. The kit needs minor initial configuration as it has all these things for obtaining a wireless network or for just logging the data onto an SD card. After this, there is an immediate action which gathers all your measurements and posts them to your account that is active on our cloud-based servers. After the successful posting of at least one measurement, you can easily access data, visualize them, and also share it with others. The hardware operates in an offline mode whenever the wireless network is not available. In the offline mode, all the data is collected onto the micro SD card. Moreover, the measurements of the offline mode can be easily synced with the user's account at any time.
For low power consumption, there is an optimized overall design of the kit, which enables the hardware to be set on windowsills and balconies without the requirement to be plugged into a power source or computer. A 3.7 V rechargeable battery comes along with the kit and through this, the device can be powered by a solar panel for a long-term unsupervised operation. There is a basic laser-cut enclosure inside which fits the two boards. There is also a 3D printed enclosure that has been designed to better protect the hardware, especially for outdoor applications.
Website and online API
Whatever data is measured by the hardware is logged and visualized by the online component of the Smart Citizen Kit. Configure the hardware and after doing it, go to www.smartcitizen.me and then do the visualization of your measurements in real-time. There is also an option of sharing your data with others. One such example is Twitter and it also includes viewing other users in your community or around the world.
Mobile app
A mobile app is the third layer of the project and it allows the communication with the physical hardware and this native application on your smartphone is very user-friendly too. The iOS users can download the Smart Citizen App from the App Store. If to talk about Android, the company is still in the process of developing it.
This kit is a brainchild of ACROBOTIC, which is a small and open-source electronics shop. It works in designing of software and hardware products which are useful in education, arts, hobby, DIY, science, and more.