Solar issue between US and India reaches WTO
|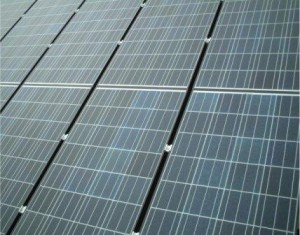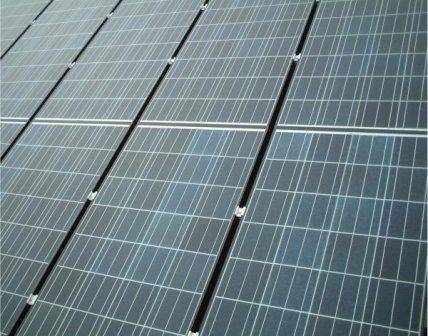 India has an ambitious solar program under the JNNSM (Jawahar Lal Nehru National Solar Mission) under which India aims to add 20,000 MW of solar power capacity by 2022. Read more on it here.
What led to the dispute?
India has a domestic content requirement to promote its domestic solar industry. Indian developers of solar photovoltaic ("PV") projects are required to use solar modules manufactured in India in order to take full advantage of the subsidies offered under the mission. But because of low domestic production of thin film solar cells were exempted from domestic sourcing. United States and China therefore could export thin-film cells to India. This led to a domination of thin film panels which are used in large scale solar projects. The government in order to correct this anamoly wanted to extend the domestic rule to thin film also which US is against. Later, Japan and Australia also submitted a request to join the consultations.
The United States claim cited following provisions:
Article III:4 of the GATT 1994;
Article 2.1 of the TRIMs Agreement; and
Articles 3.1(b), 3.2, 5(c), 6.3(a) and (c), and 25 of the SCM Agreement.
US and India have completed consultations on the issue. Under WTO dispute settlement mechanism, US can request setup of a panel if it is not satisfied with the consultations. Renewable energy cases have risen since a WTO ruling against Canada.
Such cases tend to take off the sheen of the solar market which has seen unprecedented growth in the last few years and is looked upon as a solution to the world's energy dilemma while maintaining low carbon levels.
Interestingly, domestic rules have been used by many of the nations which have tried to strike a delicate balance between encouraging their own domestic industries and also permitting foreign firms in an attempt at encouraging healthy competition.
India however has taken the position that power in the first phase will be purchased by NTPC, which qualifies as a Government purchase, and is, hence, exempt from The Agreement on Trade Related Investment Measures (TRIMs) rules.
One of the important objectives of JNNSM is to promote domestic manufacturing for the solar energy sector in the country which is why domestic content requirements were made mandatory in various schemes of Phase I of JNNSM. This is expected to continue under the second phase of the mission which may lead to more disputes.
The US had dragged India to the WTO last year also over New Delhi's ban on imports of American poultry products.
Reference and further reading-