TNERC issues consultative paper on comprehensive tariff order for Solar Power
|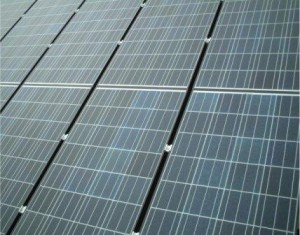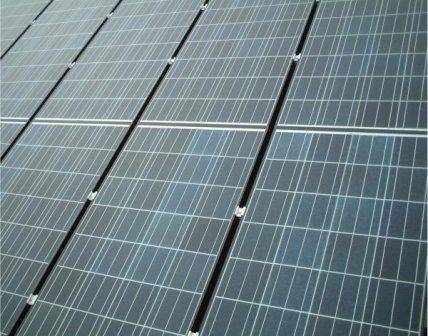 Tamil Nadu Elec­tricity Regulatory Commission (TNERC) has come up with a consultative paper on comprehensive tariff order on solar power as per reports.
The order proposes tariffs in the range of Rs8.34 per unit to Rs 5.78 per unit across various categories.
The consultative paper has also proposed a separate tariff structure for solar thermal projects, solar photovoltaic (SPV) and kilowatt scale rooftop solar power projects for the control period of one year from date of issue of order.
Comments and suggestions have been invited till August 31 from stakeholders.
Details of Tariff proposal for 25 years are-
Solar thermal projects- Rs 8.34 per unit
SPV- Rs 5.78 per unit
Domestic Solar- Rs 8.15 per unit
This will guide those participants who wish to opt for solar power in line with the TN Solar power policy 2012 which envisages setting up of 3000-megawatt (MW) solar plants by 2015.
Fixing of solar power tariff would make easier the proposal to set up power projects in the state as the project developers need not go through tendering proc­ess, said a senior Tan­gedco official.
However, he said that the tariff proposed for domestic solar projects seems to be on higher side and they would seek its reduction.
Stating that the capital costs of Solar generators are consistently falling down, TNERC has proposed to adopt a capital cost of Rs 7 crore per mega watt for SPV and Rs 11.50 crore per MW for solar thermal projects.
Reference and further reading;
Read more on Tamil Nadu Electricity Scenario