A wiki for crops that can stop climatic variations
|
Collaborating with a network of gardeners, farmers and researchers, Apios Institute is an organization that intends to share information and experiences to bridge the knowledge gaps and provide inspiration regarding the design as well as the management of the perennial polyculture systems across the various climatic conditions world over. Food forests, home gardens, forest gardens are the integrated perennial-crop agroecosystems on which information is shared across.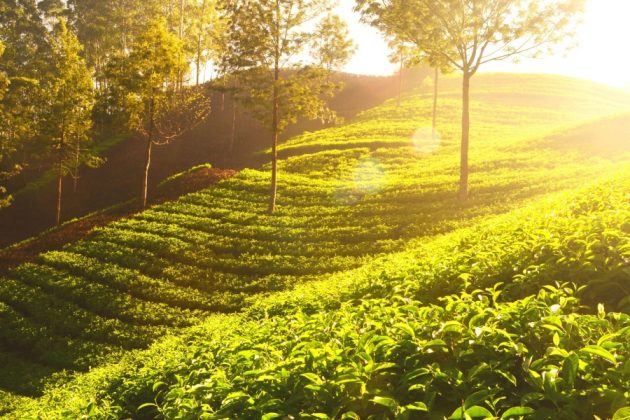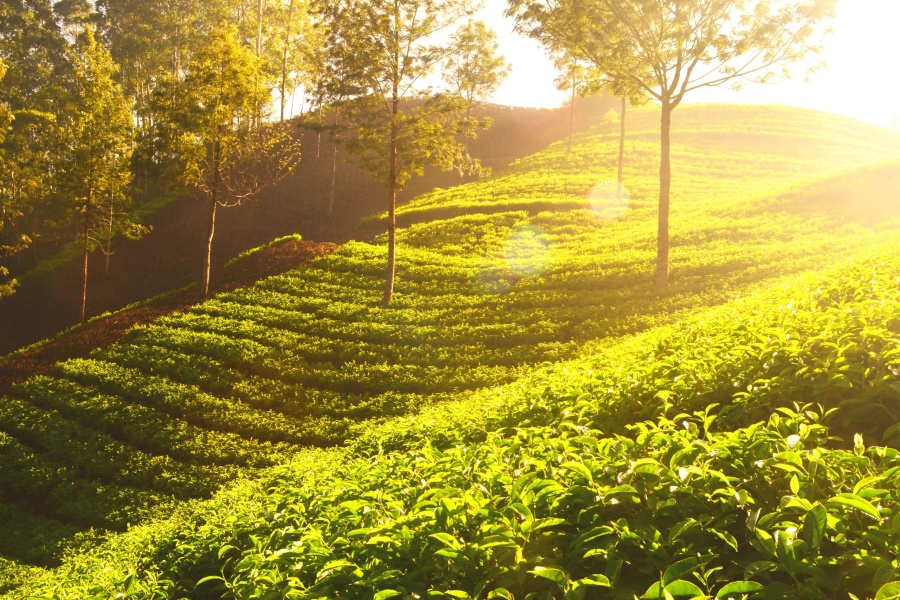 Though the wiki covers a lot of information regarding the cold climates and has benefited many people there, it still needs to be updated to help the people in the other climates also.
The hard working team of plant geeks and practitioners starting from 2007, have never ever been paid, they are all working voluntarily. All the revenue that gets generated for Apios through the various sponsorships and memberships is used up in web design, development as well as maintenance of the web site for the Apios Institute Wiki.
In what ways does a wiki help in addressing the Polycultures and crops?
A minimum of two species that have more collaboration and lesser rivalry are selected for cultivation in polycultures or the cultivated plant systems also referred to as guilds by permaculture practitioners. In order to have a better management and to be able to harvest easily, optimization is essential.
For a multistrata agroforestry system, polycultures form the basic blocks. While a polyculture can be repeated across a land in case of landscape scale or large farm scale settings, in case of smaller systems, it is generally only a patchwork. Despite this, not considering the climate, the amount of information and the resources needed to develop perennial polycultures are limited.
The main reason why Apios was founded was to help address the problems raised by not only the practitioners but also the aspirants, from various climatic regions and mainly the regions where tropical home gardening is not familiar.
While most of the perennial crops, as well as the species supporting them, were hardly cultivated, even information about them is difficult to find.
Combining two or more species into polycultures is not an easy task and poses a lot of challenges many times.
Inspiration, examples, models are available in the form of case studies from different farms, gardens as well as other productive reference ecosystems.
Not only producers but also some enthusiasts contribute to Apios through researches done by them, their experiences as well as their observations. Some of these include – the type of polycultures grown, how these are working together and performing, their site design, the learning they have from their site establishment and the steps taken for proper site maintenance.  Some, even if they do not own any farm or garden of their own, contribute to Apios as reporters with their observations about any wild ecosystems or farms or gardens that they visited.
Globally, increasing the acceptance of the agroforestry systems and usage of perennial crops as well as supporting the research and development on these systems by augmenting the information circulation is the main reason for the existence of Apios's online wiki.
The Apinos crowd-sourced research platform, driven by the users, not only enables information to be shared globally across regions having comparable climates but also is expected to expose global meta-patterns.
World over, there does not exist any other platform similar to Apios.