Chandigarh Police headquarters get a solar plant
|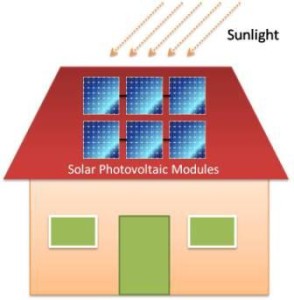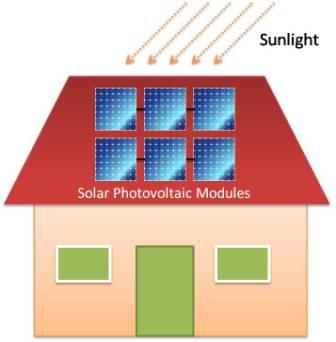 A solar power plant of 25KWp capacity was inaugurated that was setup on the roof of the Chandigarh police headquarters.
UT advisor K K Sharma inaugurated the plant. Sharma said the solar power plant will save 100 units of power per day which is considerable amount of energy. He also said the administration is in the process of setting up solar power plants on a large scale, for which officials have selected four houses for the installation of 2 KWp solar plants. The project will later be extended to other houses.
Unlike utility scale solar projects which need large amount of land, rooftop system use less space and are also cost effective. They can be customised to capacity depending on the user's requirement. Read more about grid interactive rooftop solar systems here.
Earlier, Chandigarh was also declared as a model solar city. A grid interactive solar project was installed at Paryavaran bhawan. CREST- Chandigarh Renewal Energy, Science & Technology Promotion Society is promoting and executing the Solar Photovoltaic Power Plant Projects.
Learn more about solar PV technology  here
Reference;