China adds 92GW of wind capacity in 2013
|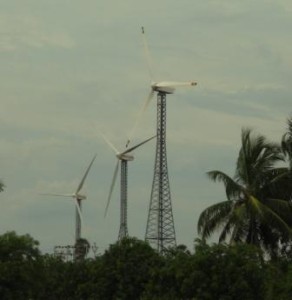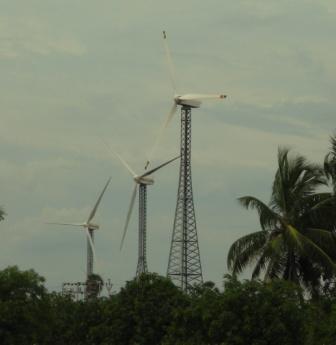 China has added an impressive 16,089 MW of wind power in 2013 as per data released by the Chinese Wind Energy Association. This translates to 92GW of all wind capacity added with an increase of 34% per year. World wind energy capacity addition was 35,501 MW.
The highest capacity addition was in Xinjiang that added a total of  3,146 MW of wind power.
China has progressed impressively in renewable energy with hydropower, wind, biomass and solar topping the list. China is also the leading country in terms of installed renewable energy capacity.
China has initiated a number of policy decisions and its government has offered unwavering support to renewable amid differing stances in countries throughout the world. Reduced value-added-taxes for renewable projects, provision of land and loan and transmission projects catering to renewable energy has revolutionised and poised China's position as a leader in renewable. Much of the growth is propelled by government owned companies and limitations of funding to keep up with the rapidly progressing sector has also posed problems but the government support and commitment has managed to propel the sector.
The future of wind power looks bright as India will soon have a National Wind Mission, Brazil adding 4.7 GW of wind power in 2013 and Africa added 90 MW in installations in 2013.
As per the GWEC, 2014 installations would "at least return to 2012 levels, and probably surpass them, although its formal 2014 forecast will be issued in April."