Airborne Wind Turbines may have potential to fuel future energy supply, finds study
|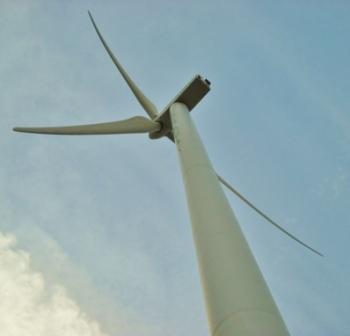 Airborne wind turbines that are not on the ground and keep hovering high in the air and can be tied to the ground, just like kites may lead the way for future energy supplies.
The findings were part of a recent wind availability study by the University of Delaware.
The research published in Renewable Energy displays that enough areas are available that maybe used by airborne turbines to produce several terawatts of electric power annually.
"These areas, which we call 'wind speed maxima,' form much more often and in more regions than we thought," said study lead author Cristina Archer, associate professor in UD's College of Earth, Ocean, and Environment. "That was a surprise."
The field is not as novice as it may sound with about 20 companies currently working on fine tuning the concept and with over 100 patents already filed in USA.
"There are prototypes, but no one has a commercially viable product ready for market yet," said Damon Vander Lind of the Google-backed Makani Power. "This means that widespread deployment in farms is still a few years out."
The advantage of these turbines is that they can fly really high where wind speeds are much more than what is usually experienced on the ground. They also don't have any auditory or visual impacts like their counterparts on the ground and do not take any space. Researchers have their limitations however and the system cannot be deployed in adverse weather or near airfields.
Archer said, "These wind speed maxima are jet-like profiles with higher than expected wind speeds."
Archer is an associate professor of physical ocean science and engineering and geography in the College of Earth, Ocean, and Environment and a member of UD's Center for Carbon-Free Power Integration.