Andhra Pradesh's New Electric Mobility Policy
|
At the Andhra Pradesh Energy Innovation Summit 2019, Andhra Pradesh government announced its new electric mobility policy. As per plan, combined investments of over Rs. 30,000 crores and around 60,000 jobs are expected. As a step towards making its capital Amaravati, an electric only city, the Andhra Pradesh government plans to stop registrations of new ICE (Internal Combustion Engine) cars under the new policy. However the timeline for this is not yet given.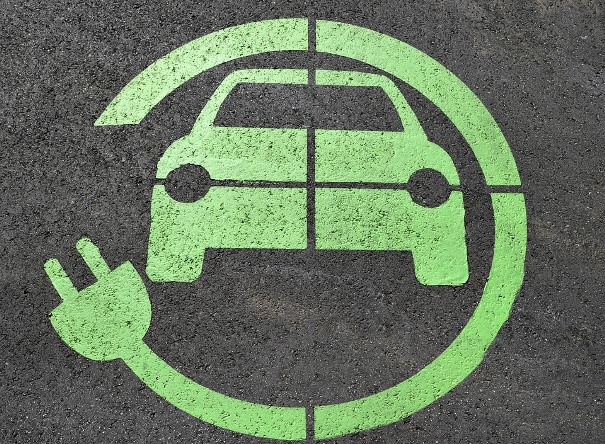 Under this new policy, by 2024 the state government intends to have 10 lakhs electric vehicles comprising of private and public vehicles across all segments. Towards this, it plans to convert the 11,000 plus Andhra Pradesh State Road Transport Corporation (APSRTC) buses into electric. Besides that there is also plan for electrifying all the government vehicles including those under Government Corporation, boards, ambulances by 2024. In this regard, the state government also has plans for installation of one lakh fast and slow Electric Vehicle charging stations by 2024.
The government plans to give 25% capital subsidy of the value of charge station equipment and machinery, limited to Rs. 10 lakhs for the first 100 charging stations with chargers 100 V and above and Rs.30,000 for the first 300 charging stations with chargers less than 100V. Besides this, the plan includes 25% subsidy for first 50 battery swapping stations subject to a limit of Rs. 10 lakhs and full reimbursement of state GST on fast chargers, advanced batteries for EV battery swapping purchases. A 25% subsidy on fixed capital investment limited to Rs. 10 crores for the first 10 hydrogen generation and fuelling plants is also part of the plan.