India refuses to phase out refrigerant gases
|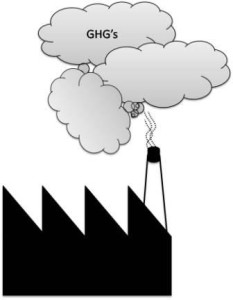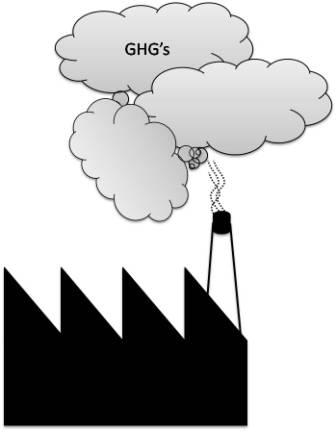 India has resisted efforts to bring HFC's under the Montreal Protocol. The government wants HFC's to be treated separately under the framework of UNFCCC and not under the Montreal Protocol Hindu reported.
At the meetings in Bangkok recently, efforts were moved to bring HFC's under the Montreal Protocol, a move resisted by India.
There are six Green House Gases (GHGs) covered presently by the protocol and each has a different potential of trapping heat from the atmosphere. The concept of global warming potential (GWP) has been developed in order to enable comparison of the ability of different GHGs to trap heat in the atmosphere. Read more here.
The Montreal Protocol on the Substances that Deplete the Ozone Layer which was signed on 16th September, 1987. The Montreal Protocol on Substances that Deplete the Ozone Layer has been recognized as the most successful international environment treaty in history. Another testimony to its remarkable accomplishments, the Montreal Protocol has received universal ratification; all countries in the world have now ratified this landmark agreement.  This brings together the whole international community to protect the ozone layer. Read more here.
Having it under UNFCCC framework has the advantage that developed countries bear the cost for technology transition. Developed nations routinely arm twist developing countries like India to hurriedly sign treaties in order to sell their technologies resulting in a win-win situation for them.
This is precisely why UNFCCC was historic as it brought principles such as "common but differentiated responsibility" into being.
Reference and further reading-
http://unfccc.int/resource/docs/2011/cmp7/eng/01.pdf
Read more on How to Calculate Carbon Dioxide Equivalent Emission From Different GHG Sources?