Anti-dumping duty on solar in India to be extended to EU and Japan?
|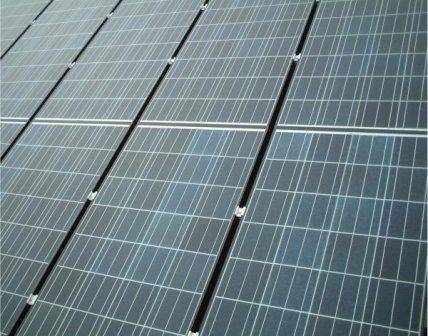 India may see the case on anti dumping being extended to EU and Japan after domestic solar manufacturers seek to expand the initial case. The initial case related to imposition of anti-dumping tariffs on China, Malaysia, Taiwan and USA.
The duties are however not supported to by SIPPA (Solar Independent Power Producers Association) that petitioned the government earlier not to impose such duties.
The Indian solar parties in the case argue that the lower priced imports have hurt their business as they cannot compete with them and expect the government to impose duties in order to protect domestic solar industry.
Retaliatory measures in case of anti dumping duties by countries are not unheard of. China has already imposed such duties on US and Korean firms. The EU and US have in turn also imposed duties in Chinese imports.
What is an anti dumping duty?
Domestic governments impose such a duty when there is sufficient reason to believe that the imports reaching a country have been deliberately priced below their market value and this is affecting the local industry. This is done to protect domestic industry and save jobs which otherwise may have to shut shop because they cannot compete with the imported low priced products. Although, it may seem a bit like anti competition policy but its not. Some companies deliberately indulge in this practice of introducing products at lower prices and driving out the local industry and after establishing themselves, they can then raise the price.
The government will decide whether to impose tax or drop the case.
Reference and further reading;