Belize Barrier Reef No More Endangered
|
The Belize Barrier Reef, which is the world's largest barrier reef system situated in the Northern Hemisphere was withdrawn from the United Nations list of endangered world heritage sites.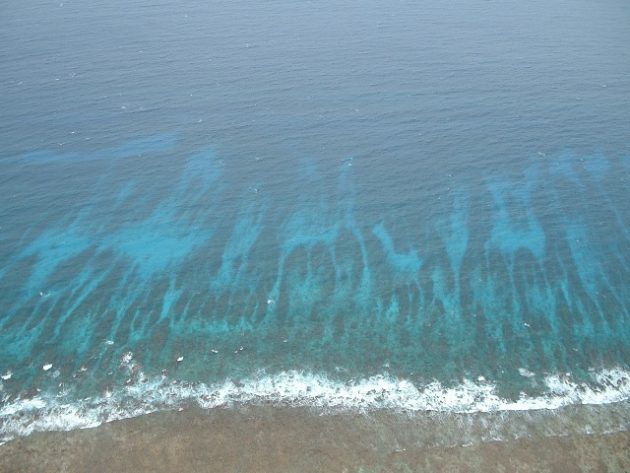 The world body's scientific, educational, and cultural agency- UNESCO said that on Tuesday, its heritage committee voted to remove the ocean from its threatened sites list as it no longer faces a danger from its evolution.
Fanny Douvere, the coordinator of the marine program at Unesco's World Heritage Centre said that from past two years, most likely in the last year, the government of Belize has made a very drastic transformational shift.
The primary reason for adding the reef in the List of World Heritage in Danger in 2009 was initially the mangrove cutting and excessive development said the United Nations officials.
Concern has also been raised on oil exploration. Since that time, the Belize government has put a halt on oil exploration around the reef. This was executed to protect coastal mangrove forests.
The Great Barrier Reef, the world's largest coral ecosystem has been hit hard in recent years by the rise in temperatures. There have been signs of coral bleaching observed on the Belize reef. The cause of this bleaching is the unusually warm water that lets corals lose plantlike organisms that keep them alive.
Scientists fear that if most of the world's coral reefs die, then some of the most colourful and richest life in the ocean could be no more and that will equally affect the reef tourism.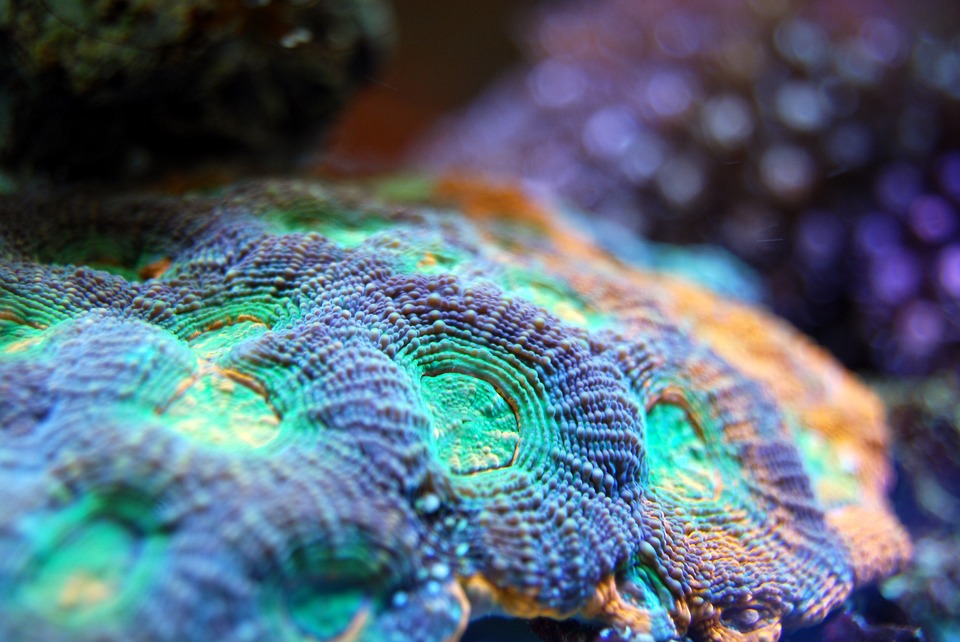 Many lives are also at stake in poorer countries; as millions of people are dependent on the reef fish as a source of protein and this would generate humanitarian crisis as there will be a reduction in these people's food supply.
In a 2016 Unesco report, Australia demanded that a chapter must be cut from this report, which provides detailing of the damage to the Great Barrier Reef. It was removed from threatened heritage sites to save its tourism value.
The system roughly extends 200 miles was once a designated a Unesco World Heritage Site in 1996. It is made up of some cays and islands, a series of coral reefs, out of which many are covered with mangroves.
In spite, these coral reefs cover less than a thousandth of the ocean floor, they are home to around quarter of marine fish species. The state of reefs is very much important in the overall health of the seas.