Eco tourism Destinations- Alnwick, United Kingdom
|
Alnwick is a quiet place bordering the sea coast in the north of England. It is well connected by rail and road. If you go by rail, then get down at Alnmouth and board a bus from there.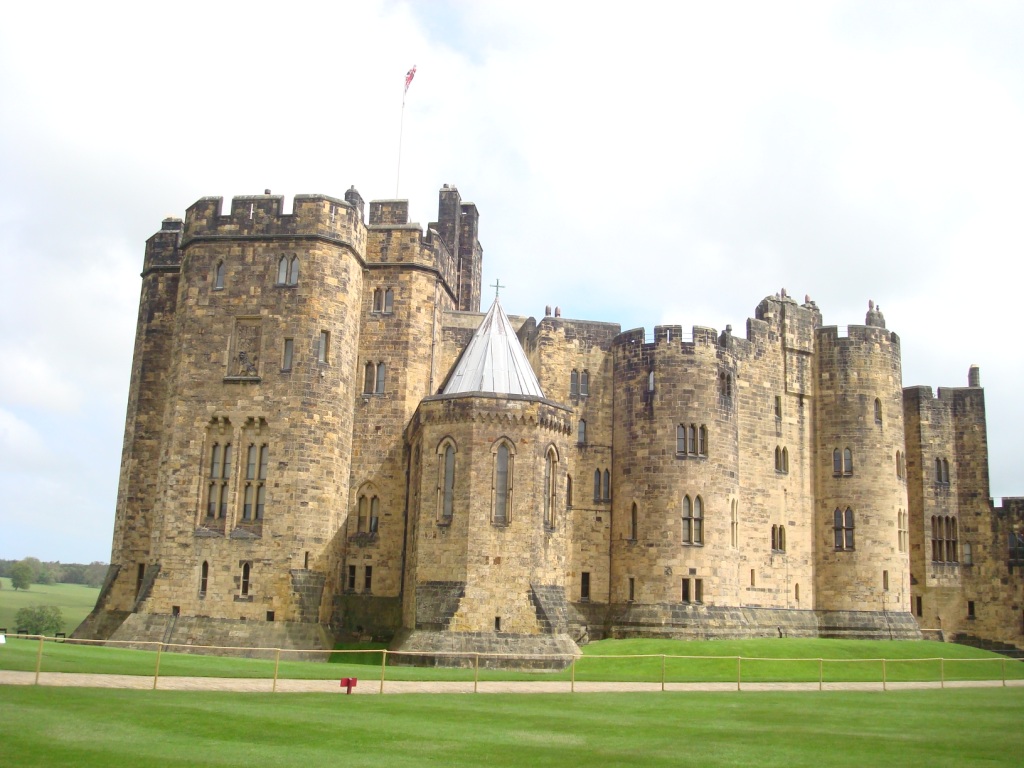 The Harry Potter movies have made Alnwick castle a famous tourist spot and if you have children with you, visiting the castle is a good idea. Most tourists come for the castle but Alnwick is a quiet place and away from the busy life of towns, it is also a good spot for recreation.
The beach has many areas that are devoid of human interference and are excellent picnic spots. Kite flying is one activity that is pursued here. It is best to come here in the evening, stay the night and have one full day to explore the area.
The gardens are magnificent and should be on your must see list. The coast offers a large area for pursuing leisurely activities. You could simply walk, hike or cycle in the relatively traffic free countryside of Alnwick.
Places to see-
Alnwick castle and gardens
Barter books
Church and Priory
The coast
How to get there-
For rail, the nearest station is Alnmouth. Frequent bus service is available. The nearest airport is Newcastle. Book tickets in advance for the castle as long queues are not uncommon during the daytime.