Electric Vehicles Subsidy Reduced By 25% – Budget 2019
|
As per documents of Union Budget 2019, the subsidy on electric vehicles for the next financial year has been slashed by 25% to 195 cores which is Rs.260 crores for the current financial year 2018-19.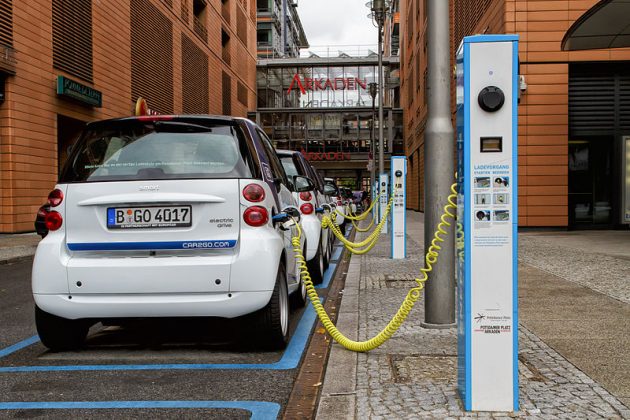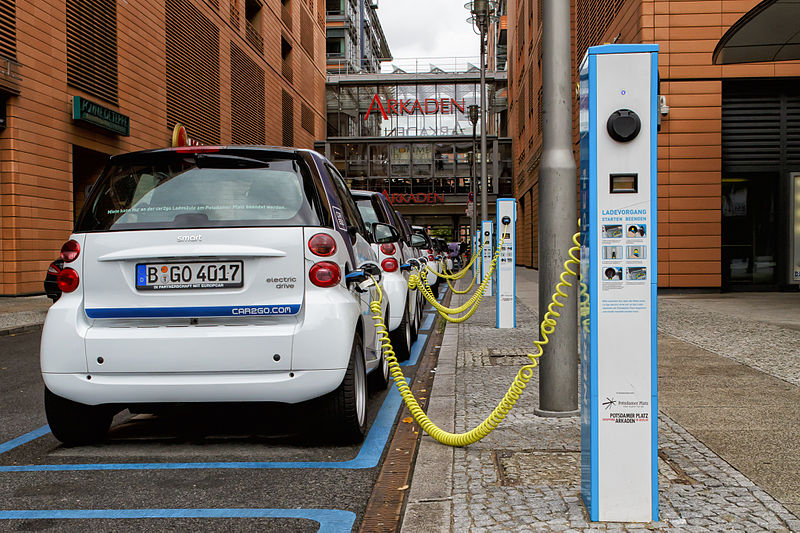 This sequential drop by the government is the first since the launch of the FAME (Faster Adoption and Manufacturing of Hybrid and Electric Vehicles) scheme, four years back.
Rs. 260 crores which was the subsidy set aside for the financial year 2018-19 was however revised down to Rs. 145 crores.
Previous years have seen a sequential increase in subsidy where in the first year of the launch of the scheme, 2015-16, the actual subsidy was Rs.74.99 crores and Rs. 122.90 crores in second year, 2016-17. In 2017-18 while Rs. 175 crores was budgeted, the subsidy actually given was Rs. 165 crores.
It is only this year that the budget has been revised down by 44% from Rs. 260 crores announced earlier in 2017-18 to Rs. 145 crores.
Ranging from two wheeled vehicles to multi-seater buses which include scooters, small cars, sedans, three wheelers, vans, multi utility vehicles, luxury buses, all electric and hybrid vehicles are provided government subsidy which ranges from Rs. 7500 to Rs. 61 lakhs. According to government website on FAME, so far Rs. 316.46 crores have been given as subsidy by the government.
According to Finance Minister Piyush Goyal who laid out a ten point agenda for vision 2030 on February 1st, Electric Vehicles (EVs) have an important role in the vision and EVs will help India lead the world energy revolution.
The high manufacturing costs of the electric and hybrid vehicles makes them costlier compared to their petrol and diesel counterparts. For example, the Tata Motors Tigor Petrol is available for an ex-showroom Mumbai price of Rs. 5.4 lakhs while its electric version sold to government backed company was priced at little under Rs. 12 lakhs. To increase the affordability of such vehicles, subsidies are therefore essential.
It is believed that the Government is working on laying additional cess on petrol, diesel vehicles and to use the funds for providing subsidies and increasing demand for electric vehicles. Though further details are not available yet, it is believed that this cess would be applicable to two-wheelers also.
To promote assembling of electric vehicles in India, the government has also lowered the customs duty on import of parts and components for electric vehicles from 15-30% to 10-15%. A separate category for parts and components of electric vehicles has been carved out by the CBIC (Central Board of Indirect Taxes and Customs) for which the customs duty will be 10-15%.
The customs duty exemption to battery packs for electric vehicles have been removed by CBIC while on the battery packs for mobile phones the duty has been doubled. From now on, battery packs import for electric vehicles will attract 5% tax while duty on battery packs for mobile phones will be 20%.