Tamil Nadu purchasing power from all sources
|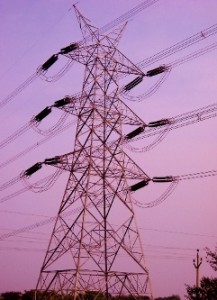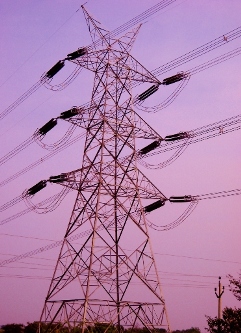 In order to prevent a power crisis in the state from repeating, the government of Tamil Nadu has started making efforts to purchase power from all available sources as per reports.
The government has signed memorandums with DB Power, Jindal Power, Ind Bharat Energy (Utkal) and Balco, the Tamil Nadu Power Generation and Distribution Company (Tangedco) and is also considering six gas-based power plants along the Andhra Pradesh coast for tapping electricity.
The plants, with a combined capacity of around 2500MW, are likely to become operational as steps are being taken to clear the field of water. The gas-based plants which are lying idle are GMR's Vemagiri (370MW and 237MW), GVK's Jegrupadu Extension (220MW), Gautami (464MW), Konaseema (445MW) and Lanco'sKondapalli Stage 11 (366MW).
"Once these plants in the southern region become operative, the total power availability will go up and it is easy to source power from the same region with the existing transmission lines," said a government source.
"All these plants were getting gas from the D6 field in the Krishna-Godavari basin but due to water ingress the fuel supply stopped completely paralysing the plants. We are hopeful of the plants restarting as early as next year and we will be able to source power from Andhra Pradesh," said a government source.
Tamil Nadu witnessed a power crisis in the summer of 2013.
The state constitutes 9% of the total installed electricity generation capacity of India sourcing it primarily from fossil fuels such as coal and natural gas. Private sector has a 47% share in the total installed capacity, implying a healthy investment environment. Renewable power forms 52% of the total installed capacity (including small hydro). Read more on electricity scenario of state of Tamil Nadu here.
Reference and further reading;