How NURU energy is powering developing economies
|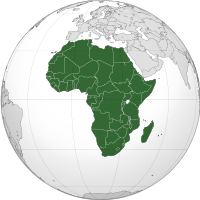 Nuru Energy has brought simple power generators that are human powered to parts of Africa and India. "It was seed-funded by the World Bank in 2008, commercially financed by Bank of America Merrill Lynch and the Africa Enterprise Challenge Fund in 2011 and currently operates in East Africa and India."
Its flagship product, the Nuru POWERCycle™ pedal generator is an off grid application that provides a non-polluting and sustainable source of power.
The Nuru POWERCycle is powered by humans and a 20 minute pedalling at 60rpm provides a typical 50W output. It is a rudimentary simple device and can make use of locally available bicycle components. In addition, it has portability, does not have any internal battery, provides a direct charge and is a non-polluting energy source.
Nuru Energy also provides modular LED lights, which can be recharged five at a time in 20 minutes, with each light providing up to 10 days of light to a rural household.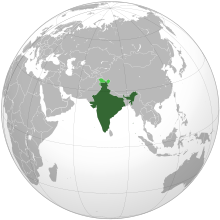 Its LED light ranges are the The Nuru Light Star which is an "LED-based, solar-powered task light cum mini lantern that provides one of the best shine times and light intensity at its price point" and is a good alternative to kerosene lamps that are used currently in poor communities whereas for standalone applications, the Solar Nuru Light Smart is more "affordable, efficient, versatile and rugged solar-powered LED task-light."
It can be recharged from multiple sources and can be used in a variety of ways (head/neck lamp, hung up, resting on flat surface or mounted in a bottle).
Nuru Energy has received many awards including the 2010 UNEP Sasakawa Prize and the 2010 UNDP World Business and Development Award.
Reference-
http://nuruenergy.com/nuru-africa/the-solution/powercycle/
Image credit -1)  Africa ,   2) India