How Oddli is making a fashion statement with fabric scraps
|
Did you know that your next fashion purchase is contributing to pollution? The fashion industry is among the top five most polluting industries in the world. Around 400 million pounds of new fabric in the industry goes unused every year and is either burned or ends up in landfills. In the wake of these facts, consumers should keep in mind the kind of carbon footprint their fashion choices are leaving behind. Realizing the hazardous production techniques of fashion houses today, there are a few individuals who are working on eco-friendly fashion brands that don't leave you feeling guilty about harming the environment. One of them is Oddli – a brand that makes clothes using scraps thrown away by companies and would otherwise have no use.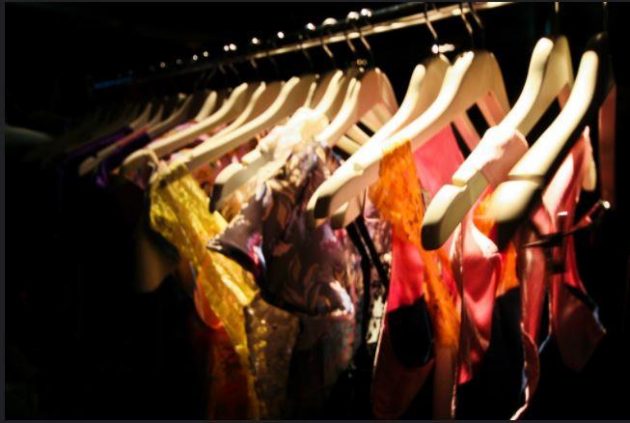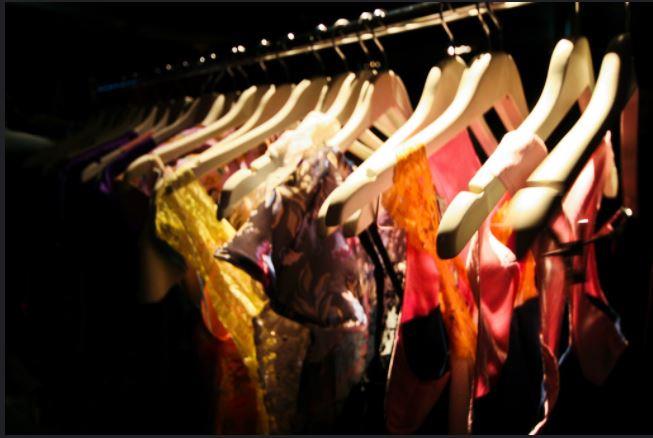 Oddli literally rescues these unused fabrics from either being dumped in a landfill or being burned. Oddli's range includes a collection that is suitable for both women and men and is available in a wide variety of sizes.
Based in Los Angeles in California, Oddli is the brainchild of Ellie Chen and Jenson Neff and the duo started the company in 2020. The duo met while studying at Stanford University and started Oddli after getting to know that they shared an interest in creating sustainable fashion. The two friends' choice of name for their collection 'ColorGrids' suits the eclectic way in which the fabrics are paired and sewed together to create a fashion statement.
The USP of Oddli is that is made entirely from deadstock material – which is the fabric that is unused by a mill or company that designed it initially. The fact means that there is only a limited amount of the fabric available and once it's discarded you can't get your hands on it. So, once it enters Oddli's warehouse and is transformed into a piece of clothing, you won't be able to get it anywhere else other than at Oddli. This ensures that you get your hands on a unique fashion item. The fact that it is upcycled only adds to its appeal.
It takes about 713 gallons of water to manufacture an average shirt. However, as Oddli uses deadstock material it does not use any water in creating its ColorGrids shirt. Thus, Oddli saves a pound of fabric from being wasted or burned with each of its shirts. These hand-numbered clothes are made by seamstresses who are paid the living wage and are the backbone of the brand. Sporting the Oddli logo, these clothes can be worn anywhere and are extremely comfortable to wear.
Let's talk about the collection, Oddli's ColorGrid halter top is a perfect fit for a visit to the beach or a diner or even for your daily college commute. It comes with an adjustable wrap around the waist tie so that you can tighten or loosen it according to your comfort. What makes it even more comfortable is the necktie that you can adjust depending on your convenience. The lined fabric scraps are arranged in a colourful fashion to make the top stand out. Another good thing about the clothing is that it can be hand-wished, which means that you don't have to get it dry cleaned. This way you end up saving a lot on your laundry bill.
Next, there are the ColorGrid Unisex shorts which offer a unique combination of comfort and style. They are the ideal thing to wear if you are headed to the beach or just hanging out at your home. Made using patches in varied colours and designs, these pair of shorts can be worn by both men and women. They are available in two sizes each for both women and men.
The presence of pockets makes it an extremely functional piece of clothing – perfect for those outings when you don't want to carry anything more than your wallet and phone. The elastic waistband means that these shorts do not sit too tightly on your waist. Plus, the five-inch inseam contributes to a great fitting. These shorts are low-maintenance and do not need to be dry cleaned. Whenever they get too dirty, just wash them with your hands and let them out to dry in the sun.
The last item in Oddli's collection is a bucket hat. This fashion accessory is what you need to jazz up any boring outfit and can be used for various outings. Be it a beach outing, a night in a club, or a stroll in the park, this bucket hat is the right accessory. It is lined and can be washed at home. Plus, it can be worn by both men and women.
If you want to order these products online, you will have to pay $5 for shipping within the US and $10 for a location in Canada. The packaging used in shipping Oddli products is completely recyclable and compostable.