India Again Delays the National Solar Bid Deadline
|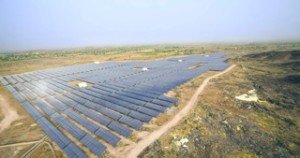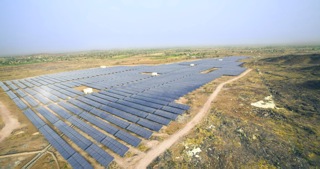 India has for the second time round, delayed the deadline for firms to submit bids for its national solar auction reported Bloomberg. The decision comes in the wake of developers raised concerns about the paying capacity of cash-strapped state utilities.
New deadline is now Jan. 20 as per Solar Energy Corp. of India website.
The date was shifted from Nov. 29 to Dec. 28 before this.
The auction is expected to bring about 18.75 billion rupees ($300 million) in grants to cover as much as 30 percent of project costs. Developers are to submit bids specifying the funds they're seeking, and the lowest bidders will win.
While Solar Energy Corp., which will buy power from the projects, has promised companies they will get paid, some developers are worried, according to Bridge to India Energy Pvt.
"Solar Energy Corp. itself does not have the funds to pay them unless it sells the power either to state-run distribution utilities or other buyers," said Jasmeet Khurana, head of market intelligence at the New Delhi-based solar advisory.
The government revised the payout period of grants from 12 months to five years since the auction was first announced last May, raising financing costs and reducing returns, said Vineet Mittal, managing director of Welspun Energy Ltd., India's largest photovoltaic developer.
 "The way it is structured has raised a fair bit of concern," he said today by phone.
The auction this time round is not expected to very competitive. However, the first solar auctions in 2010 received triple the proposed capacity bids.