India-Chile to cooperate in the field of Renewable Energy
|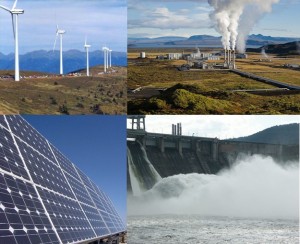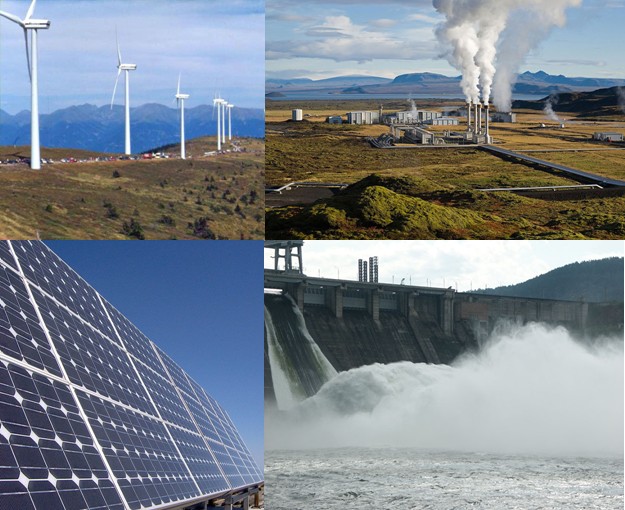 India and Chile have agreed to cooperate in the field of Renewable Energy. Dr. Abdullah briefed his counterpart Chilean Energy Minister Mr. Jorge Bunster on the energy situation in India. Dr. Abdullah stated that India plans to add over 30 GW of renewable energy to its energy mix in the next 5 years alone. He also dwelt on the success of the wind programme as well as the significant cost reductions in solar energy through the Jawahar Lal Nehru National Solar Mission (JNNSM).
Mr Bunster informed the Indian Minister that Chile is almost entirely dependent on imports for its energy needs and is therefore extremely keen to diversify its energy mix by introducing a large component of renewables. He expressed his government's desire to set up a 50 MW Solar thermal generating capacity in the north of the country.
Dr. Abdullah offered India's support and expertise to Chile in setting up renewable projects. He offered the services of Indian experts and institutions like Centre for Wind Energy, Solar Energy Centre, Alternate Hydro Energy Centre for resource assessment of renewable energy sources, training of personnel and also preparation of projects for exploiting these technologies in Chile.
Dr. Abdullah also held a meeting with the Foreign Minister, Mr Alfredo Moreno Charme and Mr. Jorge Pizzaro, the President of the Chilean Senate. He also addressed a meeting of the UN ECLAC in Santiago where he offered India's fullest support to the entire region in development of renewable energy.
India was the world's fourth-largest market for new wind power projects, it is one of the leaders in the field of solar energy and it is one of the country's where the government is promoting many programmes focused on renewable sources of energy.
Source- PIB