Dabolim airport, Goa is not complying with environmental norms relating to waste management
|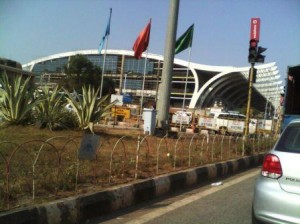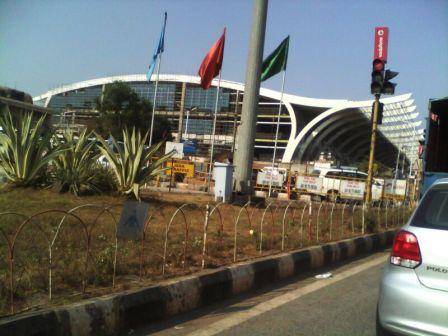 As per the report of Time of India, Dabolim airport has received order from the Goa State Pollution Control Board (GSPCB) for non compliance of environmental norms relating to municipal waste generating from the airport.  GSPCB has sent this order to the Director, Airport Authority of India (AAI) on 19th June 2013 and asked to submit information regarding the steps taken for compliance with the environmental norms within 15 days from the receipt of this order. AAI operates Dabolim airport in Goa.
Dabolim Airport is the only international airport in the state of Goa and operates as a civil enclave in a military airbase – INS Hansa. The nearest town from the airport is Vasco-da-Gama which is around 4 km. In FY 2012, airport catered to a total of 35.21 million passengers and handled 6,170 tons of cargo.
On 14th May 2013, GSPCB officials had inspected Dabolim airport to check environmental and waste management practices at the airport and its compliance as per the environmental norms.  This move of GSPCB was triggered by the recommendation of parliamentary standing committee to check municipal waste management at major international and domestic airports.
Major findings in this inspection were- release of excess treated water from the Sewage Treatment Plant (STP) into the storm water drains without measurement (as there were no flow meter installed), unavailability of sampling points for the testing of treated water,  unavailability of porthole at stack for environmental analysis by pollution control board personnel, etc.
If the airport management fails to respond to the order of GSPCB, there can be  strict action under provisions of the Water (Prevention and Control of Pollution) Act, 1974, and the Air (Prevention and Control of Pollution) Act, 1981, against the airport management.
Reference and further reading;
 Please click here to know more on Performance of Airports in reducing their Carbon Footprint