India may decide on anti dumping case soon
|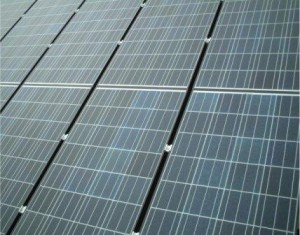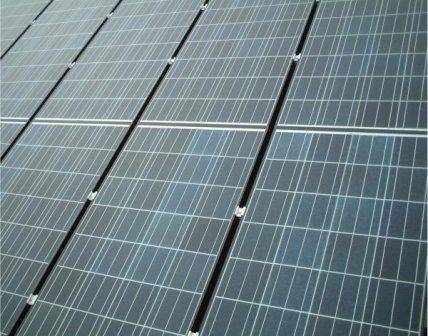 India may decide as early as next week as to whether it will impose duties on imports of solar equipment, as per reports citing Solar Independent Power Producers Association lobby (SIPPA).
India is presently considering a case which may result in imposition of anti dumping duties on US, China, Malaysia, Taiwan, and some local importers after a case in this regard was filed. These countries are exporting solar products at very low prices that is hurting the local solar industry in the country.
What is an anti dumping duty?
Domestic governments impose such a duty when there is sufficient reason to believe that the imports reaching a country have been deliberately priced below their market value and this is affecting the local industry. This is done to protect domestic industry and save jobs which otherwise may have to shut shop because they cannot compete with the imported low priced products. Although, it may seem a bit like anti competition policy but its not. Some companies deliberately indulge in this practice of introducing products at lower prices and driving out the local industry and after establishing themselves, they can then raise the price.
The Indian solar industry manufacturers allege that they have suffered losses because of the inability to compete with cheap imported products.
The initial case related to imposition of anti-dumping tariffs on China, Malaysia, Taiwan and USA but later the petitioners wanted it to be extended to Japan and EU also. The case has divided the solar industry with groups on each side. While those is favour argue that cheaper products have hurt the domestic industry, those against imposition of duties argue that Indian manufacturers are unable to meet quality and capacity demands. Imposition of such duties often also results on retaliatory measures by affected countries.
EU recently settled such a similar dispute with China. Read more on it here.
Reference and further reading;