India might impose anti-dumping duty on major importers of solar cells
|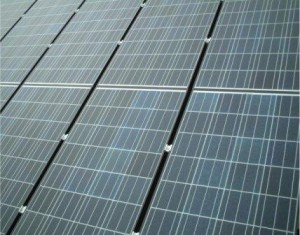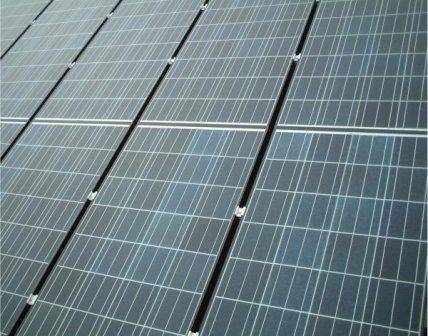 India is considering a case which may result in imposition of anti dumping duties on US, China, Malaysia, Taiwan, and some local importers after a case was filed. The countries are exporting solar products at very low prices that is hurting the local solar industry in the country.
What is an anti dumping duty?
Domestic governments impose such a duty when there is sufficient reason to believe that the imports reaching a country have been deliberately priced below their market value and this is affecting the local industry. This is done to protect domestic industry and save jobs which otherwise may have to shut shop because they cannot compete with the imported low priced products. Although, it may seem a bit like anti competition policy but its not. Some companies deliberately indulge in this practice of introducing products at lower prices and driving out the local industry and after establishing themselves, they can then raise the price.
The Indian solar industry manufacturers have been requesting the government for anti-dumping duties on imported equipment for quite some time now. Moser Baer, Indosolar, and Lanco Solar are some of the major manufacturers that have suffered losses because of the inability to compete with cheap imported products.
The US filed a request with WTO following which India also requested WTO to dismiss the complaint but was not successful.
China is one of the leading exporters of solar products to India. The fear however is that imposition of anti dumping duties on these countries may result in similar treatment for Indian companies by them. This has happened in the past with other countries.
Read more on anti dumping here
Reference