India offers to join hands in renewable energy with Mongolia
|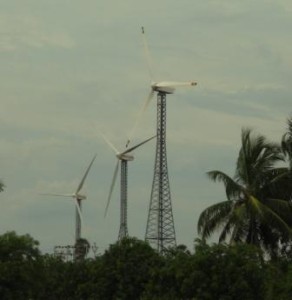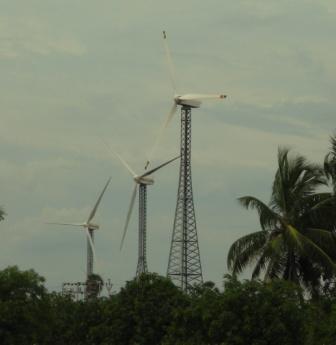 India has offered Mongolia partnership and cooperation in renewable energy domain and human resources sector. Dr. Farooq Abdullah voiced this desire in a meeting with President Tsakhia Elbegdorj of Mongolia at Ulaanbaatar. He was in Mongolia to attend the inaugural ceremony of the President of Mongolia, re-elected for a second term.
Mongolia is trying to gradually implement its goal of increasing percentage share of renewable energy in the total energy production and to reach 3-5 percent share in the national energy to 20-25 percent share by 2020. Like many other countries, the focus is to shift from fossil based to renewable energy sources for ensuring long term energy security. The country has huge potentials in both wind and solar sector which can be effectively utilised for a stable renewable energy program.
India and Mongolia have had historical relations dating back to many centuries although co-operation has been limited to some deals in defence sectors and certain loans.
Bilateral relations have expanded during the past few years to cover cooperation in defence and strategic issues. President Elbegdorj had chosen India as his first overseas destination after taking over as President of Mongolia for his first term in 2009.
Reference and Further Reading