India to Collaborate with Google for flood forecasting
|
Shri Nitin Gadkari, the Union Minister for River Development, Water Resources and Ganga Rejuvenation has stated that there will be a soon collaboration with Google, which will make efficient food management in India. This statement of the minister has evolved hope in all of India.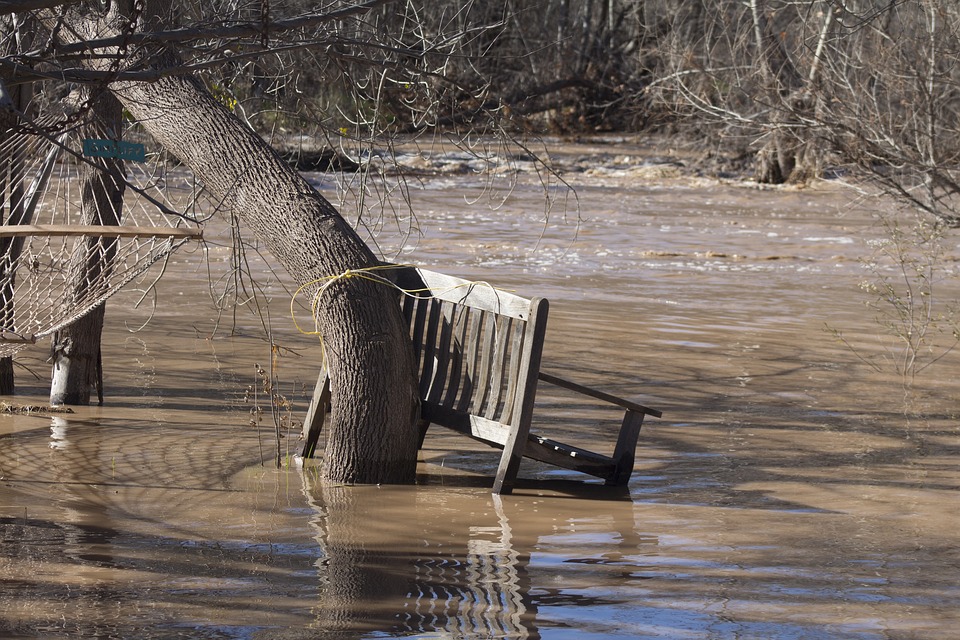 Central Water Commission (CWC) is India's apex technical organization regarding water resources has joined hands with Google in a collaborative agreement. For effective management of water resources, CWC has stated that it would use state-of-the-art advances offered by Google. These advances in the field of Machine Learning, Artificial Intelligence, and geospatial mapping will be used for flood forecasting particularly and also the announcement of the flood-related information to the people widely. To make the dissemination, Google's developed dissemination platforms will be used. This initiative will help disaster management agencies a lot in a better manner with extreme hydrological events.
The Agreement signed states that Google and CWC will share many technologies together. The technical expertise will use its knowledge in the fields of machine learning, artificial intelligence, analysis of hydrological observation data, and geospatial mapping. These will improve the flood prediction systems that will provide location-targeted flood warning that will help in taking quicker actions. Google Earth Engine will also be used which is a high priority research project that will visualize and improve flood management. A cultural project will be formed to develop online exhibitions on the rivers of India.
Earlier, an ambitious programme was launched by the ministry named 'National Hydrology Project' (NHP) in the year 2016-17, which is a World Bank assisted central sector scheme and had a pan India coverage. The main aim of this NHP project is to improve the quality, accessibility, and extent of water resources information and also to improvise the floods decision support system and basin level resource assessment/planning. This also increases the capacity of professionals of targeted water resources and management institutions in India.
This initiative on flood forecasting has met the much-awaited demand of the settlers of flood-prone areas that there will be proper warnings with sufficient time to make arrangements for things. CWC has broadcasted flood levels with the maximum lead time of one day till 2016. In 2017's flood season, CWC has adopted a rainfall-based modelling and has issued flood warnings with three days lead time on the trial basis.
Google would use vast computational resources and high-resolution Digital Elevation Model in the collaborative agreement and will utilise its expertise in the field of AI to develop the flood inundation maps that will further use the forecast level input given by the CWC. Proper information including the extent and depth of the flood would be distributed with a lead time of up to 3 days. On a trial basis, flood forecasting would be done for the 2018 flood season, and shortly, same will be implemented.
Crores of rupees will be saved by this collaborative agreement, would have been otherwise used in developing propagation platforms broadly used by the masses, obtaining high-resolution DEM and high-end computational resources by the government. This step will facilitate the disaster management organisations as well as the government to predict in advance the population and location, which are at risk of floods and require additional warnings and information. This collaborative action is assumed to be a pillar in flood management and in lessening the flood losses.