Jammu and Kashmir to get 6 mini Hydro power projects
|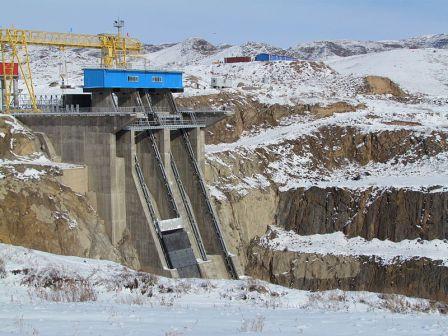 According to reports, 6 mini Hydro Power projects of 9.5MW capacity are going to be developed by the Jammu and Kashmir Energy Development Agency (JAKEDA).
Minister of State for Science and Technology Feroz Ahmad Khan, according to an official statement, said that the process for allotting the works of these Hydle power projects has been started through competitive bidding, adding that the required letters have been issued to the respective bidders by the authorities of JAKEDA.
Jammu and Kashmir has a huge potential in hydro power and has the distinction of establishing a 9MW Mohra Hydro-electric Plant which was among the first of its kind in the subcontinent, was developed as early as 1905.
As per the Jammu and Kashmir State Power Development Corporation Ltd, The estimated hydel potential is about 20,000 MW, out of which projects of about 16,200 MW capacities have already been identified.1
For a list of existing projects in the state, click here
Reference;