Now Floating Solar Power Station
|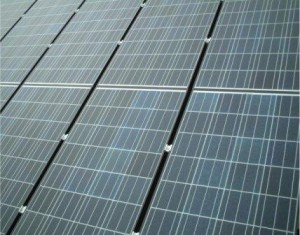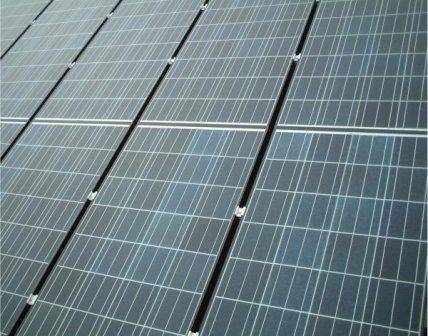 A prototype of India's first floating solar power station could soon be coming up in the pond of Victoria Memorial as per reports.
 "Developing a floating solar power station would prove to be a revolutionary step as it could solve the perennial problem of land. Such pilot projects are also going on in a few countries such as France and Australia," said SP Gon Choudhury, an international expert in solar energy and the brain behind this project.
It would consist of a raft like platform fitted with hollow plastic or tin drums floating on water and solar panels would be fitted onto the raft. It would eliminate the need of land requirement often cited as a disadvantage of solar projects.
 "Studies have also shown that if the rear surface of solar panels are kept cooler, then their ability to generate power goes up by 16%. As these solar panels would be floating on water, they are expected to stay cool and hence we can generate more power than those set up on land," Choudhury said.
Choudhury was the former head of the West Bengal Renewable Energy Development Agency, was the man behind the solar energy revolution in the state.
The prototype would be able to generate 10 KW of power and would require an area of around 100 sq metres and is funded by the ministry of new and renewable energy. The ministry has already sanctioned Rs. 32 lakh for the project.
Reference and further reading;
Read more on Solar Technologies