India to eliminate Single Use Plastic by 2022
|
By 2022, the Indian government has decided to ban all single-use plastics, which has been welcomed by all the grassroots groups and also the United States.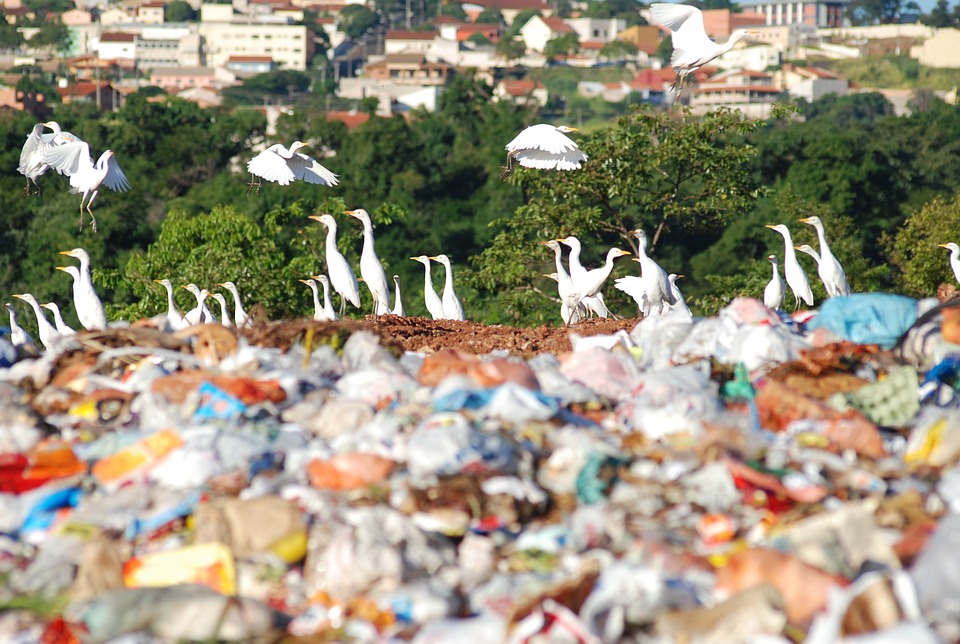 This policy has been described as "unprecedented" by the UN environment agency. It was announced at a World Environment Day summit, which was hosted by Indian Prime Minister, Narendra Modi.
Erik Solheim, UN Environment Chief stated that India was contributing to global leadership, which the rest of the world was falling short off. According to the latest report, more than 50 nations are taking steps against the ban of plastic, but much more needs to be done.
It's a very common that rules exist but are not properly enforced in some countries, India also one of them. In other countries, promises have been criticised as they have not gone far enough. It was declared in May earlier this year that the UK would eliminate plastic waste that can be avoidable and where ever it is economically practical to do so by 2042.
The Indian environment minister, Harsh Vardhan, announced in New Delhi in the summit that he would give up the use of single-use plastic in his own daily life.
He further added speaking for the government that on this occasion, we all should make a pledge that we shall eliminate all single-use plastics from this beautiful country by 2022. The policy has been described by Harsh as part of Mr. Modi's vision to make India the "India of our dreams".
Currently, India's vast 1.3 billion population produces around 25,000 metric tons of plastic. However, the government declares that round 60 percent of this is recycled, while civil society groups say that the recycling figure is close to 40 percent.
Mr. Modi addressed the summit by saying that whatever choices we make today will define our collective future. He further added that choices made may not be that easy, but proper awareness, technology, and a proper global partnership can help us make the right choices. He also motivated everyone to beat plastic pollution together and make Earth a better place to live in.
Plastic pollution is damaging India's cities and town, also the historic landmarks, and coastal resorts, which is affecting our country's key tourist attractions. Our Prime Minister announced that 100 national monuments would be made litter-free including the Taj Mahal.
Mr. Modi also declared on World Environment Day that India would soon join the UN's Clean Seas campaign, which will organize various programmes to control and tackle pollution along the country's 7,500km coastline.
This goal of zero single-use plastic is to be achieved by 2022. Mr. Solheim and Mr. Vardhan have noted that India has a long history of sustainable lifestyles.
The pledge also includes some wasteful items such as plastic straws, ultra-thin bags, and cutlery, which have their respective sustainable alternatives.
However, it does not include "multi-layered packaging" like crisp packets and chocolate bar wrappers, which use plastic with other materials that are much difficult to replace.