Kamaljit Bawa is the first Indian to receive the Linnean Medal in botany
|
He received a medal in regard of his stupendous research on the biodiversity of forests in the Western Ghats and Eastern Himalayas by the London-based Linnean Society.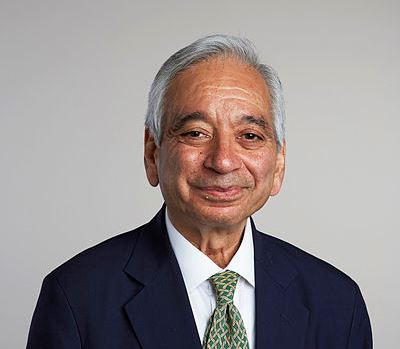 Dr. Kamaljit Bawa is the president of the Ashoka Trust for Research in Ecology and the Environment. Since the inception of Linnean Society of London in 1888, he has become the first Indian to receive the medal for his phenomenal work as a biologist for his contribution to science. The Linnean Society of London is famous all over the world for its dedicated study and spreading of information related to natural history and evolution.
Bawa said that The Linnean Medal is a symbol of their good work on conservation and sustainability and it reminds him and many people like him to strengthen their efforts to study our planet's incredible plant that is on a rapid decline. Bawa is working at the University of Massachusetts in Boston, the United States as a Distinguished Professor of Biology.
He got an extreme appreciation for his notable research work on the evolution of tropical deforestation, tropical plants, non-timber forest products, and his long research on the biodiversity of forests in the Western Ghats, Central America, and the Eastern Himalayas has distinguished him from others. He has established an environmental center, ATREE, the journal Conservation and Society and the India Biodiversity Portal.
Dr. Bawa was born in 1939 and has made incredible contributions to biodiversity science with his extraordinary research on conservation and rural livelihoods in biodiversity hotspots. He has published around 200 research articles and 10 monographs or books. He has changed existing assumptions on tropical forest tree's ecology and evolution by discovering new modes of reproduction in these trees. He originated a new class of genetic markers for the tropical forest trees that proved that fragmentation of forests, which is common in tropics is depleting biodiversity.
Dr. Bawa has also developed new tools and paradigms for conservation. He has worked on exploring synergies between conservation and social goals like poverty reduction and has identified various conservation priorities in biodiversity hotspots.